Greggs Rewards app for mobile is as great as a steak bake, and better than a hangover sausage roll. Oh yes, we went there.
The iconic Greggs store has been a staple of the British high street, supplying tasty and convenient food for decades. Now, along with its Rewards app, the retailer is looking at drive through and home delivery options for us lucky customers.
So, put down that baguette and get involved on the Greggs Rewards app. A sure found way of getting yourself treats and offers, and a cheeky birthday surprise along with it. I mean, who can turn down a birthday doughnut?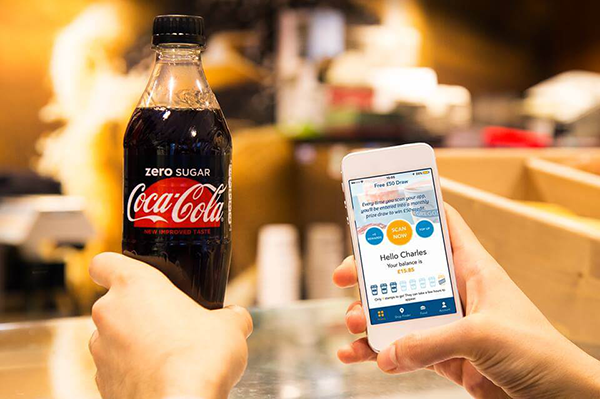 You can rack up those points toward free eats by using the rewards app in any Greggs store, and soon enough at your local Greggs drive through. Only this year, Greggs launched its first such store in Greater Manchester with plans to roll out many more across the country.
Once you've collected enough points, you can cash in for free coffees or treats and also pay directly through the app, it works like topping up your pay as you go mobile credit. A perfect combo for the modern-day convenience culture, much like a cheese and bacon turnover.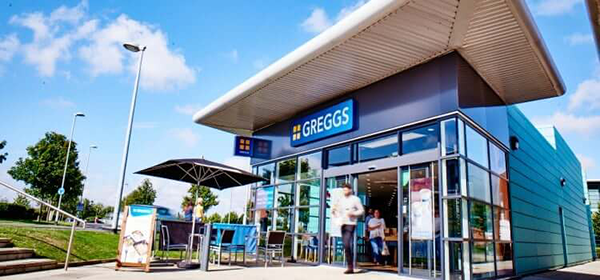 Got a hankering for a BLT after all that? Well, all will be revealed soon. Greggs CEO is quoted not only talking about click-and-collect, but the potential of home delivery as well as drive through. Oh my, that's gonna be a lot of steak bakes. The foodie brand currently has trial locations for it's home delivery including London, Manchester and Newcastle.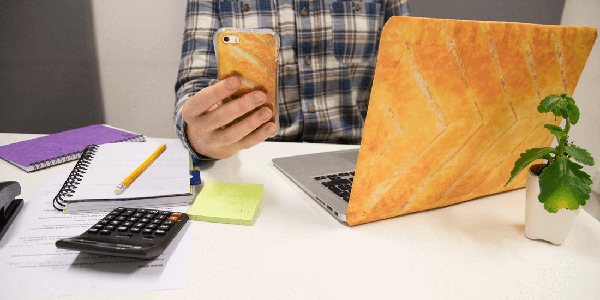 But, why? As if we need to ask. A quick nip and no hassle visit to a Greggs is all we want from our lunch break or pit stop at the services. A click-and-collect service could reduce waiting times by calling in your hot tuna melt before you arrive. Get on it Greggs. We see other food outlets like McDonald's enjoying the fruits of success in their recent launch of a home delivery service, all from your mobile. You could go as far to say, it's app-tastic!
P.S. – Other food outlets and rewards apps are available…