Banking for the digital age!
It's the start of the new financial year and you may be wondering how you can buck up your spending habits. While banks can be a real drag, there's a modern alternative out there.
Monzo is a digital app-only bank that could offer you a whole load of budgeting and personal finance benefits. Here's what you need to know.
Plan out Your Budget
Few words strike fear into our hearts quite like 'budgeting' does. The thought of setting yourself a spending limit could be enough to bring you out in cold sweats.
However – as we all know too well – managing your money means knowing what you're spending, where you're spending it and why. Gah.
Thankfully, this entire process is made rather easy with Monzo. You can set out a defined time period (say a month!) and decide how much you want to spend. It doesn't end there.
You can also choose how much you want to spend on various things. For instance, you might want to set an 'eating out' budget if you tend to overspend there. The app will let you know when you're nearing you limit so you can cool it until next month.
Get Travel Money With Ease
Planning a holiday sometime soon? Using Monzo abroad is extremely straightforward.
You don't need to let the bank know before you jet off and you get the same exchange rate as you would with Mastercard.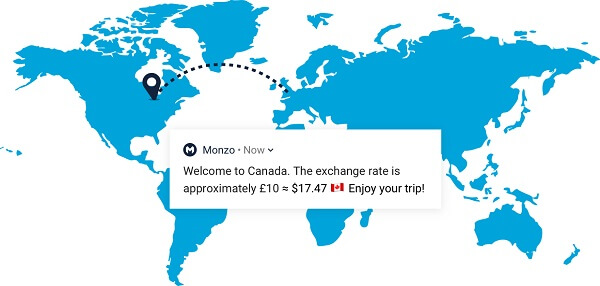 You can also take up to £200 worth of currency out of cash points abroad a month with no extra charges. (After that, there's a 3% withdrawal charge!)
Send Cash to Your Friends Fast
While most internet banking apps allow you to send money to your payees, few are as hassle-free as Monzo. The app imports your contact list which means that you can send cash to anybody so long as you have their phone number saved.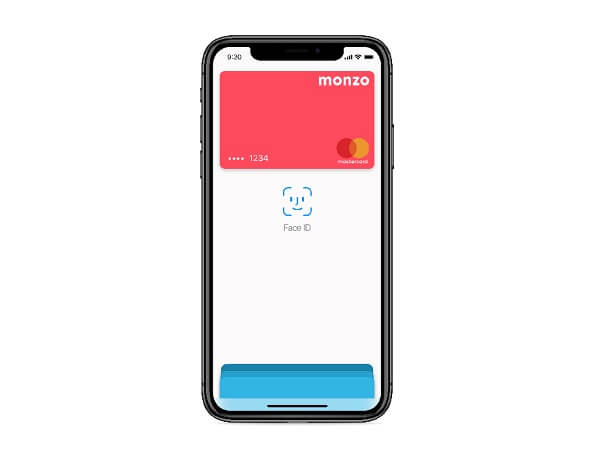 You can also send money to people who don't have the app, but you will need to put in their bank details.  
Get Handy Notifications Too
On the other hand, should a friend send you some cash, you will get a push notification on your smart device in an instant. That makes things like splitting a restaurant bill a whole load easier.
You will also get these notifications when you make any type of transaction as a little reminder of how and when you're spending money. Easy.  
How to Make the Switch
Of course, it doesn't matter how many bells or whistles a new bank has, the thought of switching accounts can be daunting.
Luckily, swapping your current account over to Monzo can be pretty darn easy. The site has a dedicated switch page to help you along the way. All you have to do is tell them when you want to do it, wait seven business days and then you should be sorted.
The feature is also covered by the Current Account Switch Guarantee, which means that you don't have to stress about losing out.