Some new, some you haven't heard of. All essential!
Whether you've just got a new phone or simply fancy sprucing up your old device, there are some essential Android apps that you really need. From battery saving apps to recipe-packed ones, here are just 10 that you need to download right now.
1) AccuBattery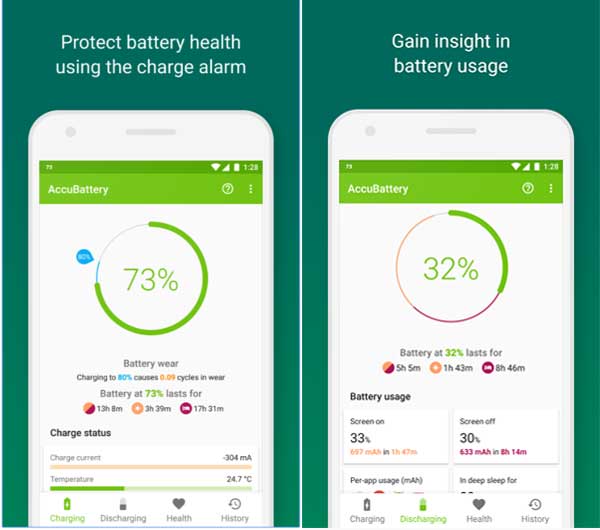 If you're sick and tired of your phone battery draining halfway through the day, the AccuBattery app might just be worth downloading. As one of the most essential Android apps (if the least interesting!), you can expect a whole lot from this little thing once you have it. From monitoring your battery life to actually protecting your 'battery health', it can help you keep your phone going for longer and longer. The app works in the background while you're doing other things. However, you can tap it to get a detailed view of your battery life. Simple.
>> Download AccuBattery free for Android
2) iA Writer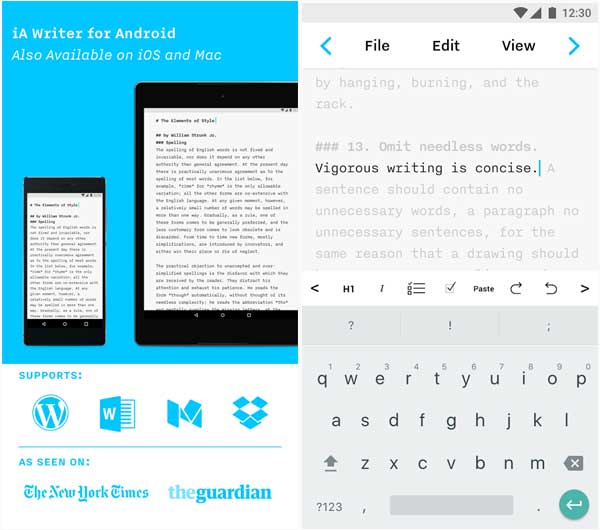 Are you something of a wordsmith? Well, then having the iA Writer app on your Android device won't do you any harm at all. Unlike Evernote, this writing app allows you to format your text and even use various templates to make it look rather snazzy. Once you've finished scribing your latest poem or writing a short story, you can sync the text with either Dropbox or Google Drive, which means that you can access your masterpiece no matter where you happen to be!
>> Download iA Writer free for Android