3) Free Books & Novels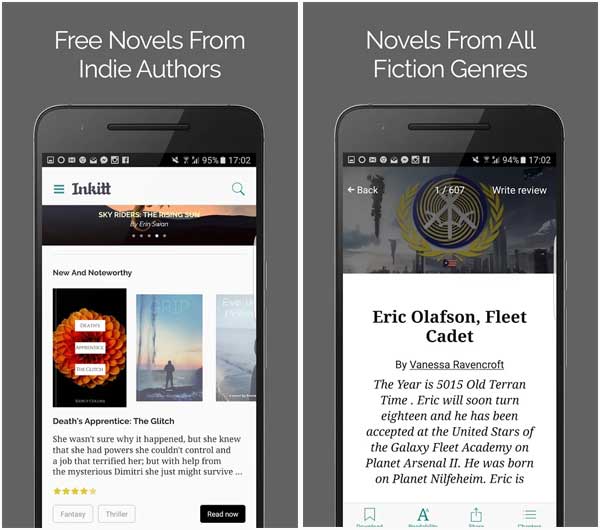 Readers should love Free Books & Novels as it's just what it says on the tin. Once you download the app, you will have access to a broad library of novels with just the click of a button. So, why are the books free? Well, some are out of copyright which means that they can be digitally distributed without anyone having to pay royalties. Others come from new, emerging indie writers who are looking to get their name out there. Either way, what it means for the user (i.e. you!) is that you can read as many free stories as you can handle.
>> Download Free Books & Novels free on Android
4) Remixlive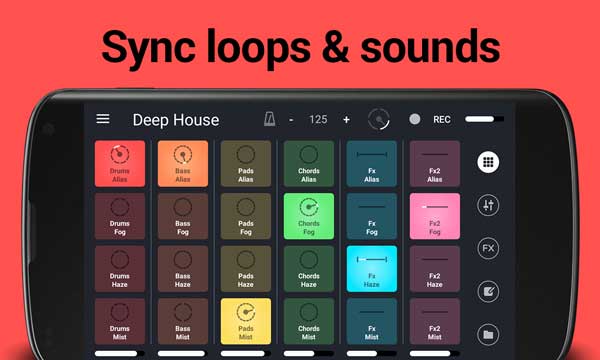 If you fancy yourself as the next Calvin Harris, there's no way you'll be able to resist this app. Remixlive allows anyone and everyone to have a go at mixing music and making truly original songs. The free Android app is packed full of samples you can use to create your tracks. Want to add some vocals? You can use your device's microphone to record your own songs too. It truly is one of the essential Android apps for those who are musically inclined.
>> Download Remixlive free on Android