5) Kitchen Stories
Experimenting in the kitchen department doesn't always go exactly to plan, does it? If you're anything like me, your cooking disasters will far outweigh your successes. Still, it pays to keep on trying. If you want to avoid ruining your next dinner party, this essential Android app might just be the answer. Kitchen Stories has a wealth of step-by-step recipes you can follow as you cook. From 20-minute dishes to all time classics, you're certain to find a dish that suits you.
>> Download Kitchen Stories free on Android
6) Android Pay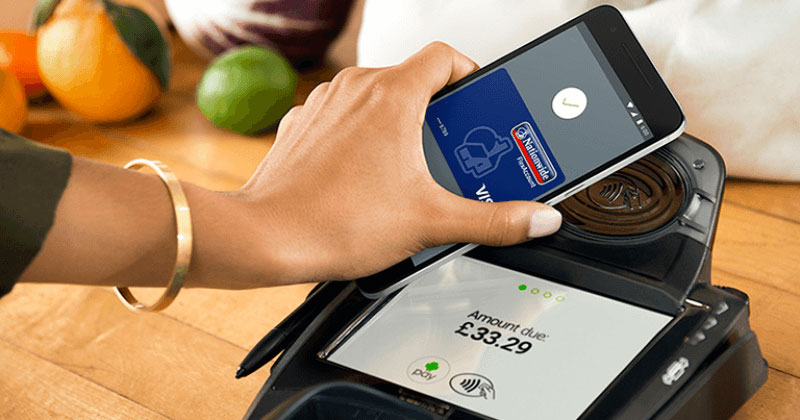 Feeling a little jealous of all those iPhone touting folk? Don't you just hate it when they simply tap their phone against the card machine to pay? Well, now you can do the very same thing. The Android Pay app is one of the most essential apps to have as it makes everything so very easy. Once you've downloaded this handy little thing, all you need to do is add your card details to it, and then start spending. Nothing could be easier!
>> Download Android Pay free on Android