9) Footej Camera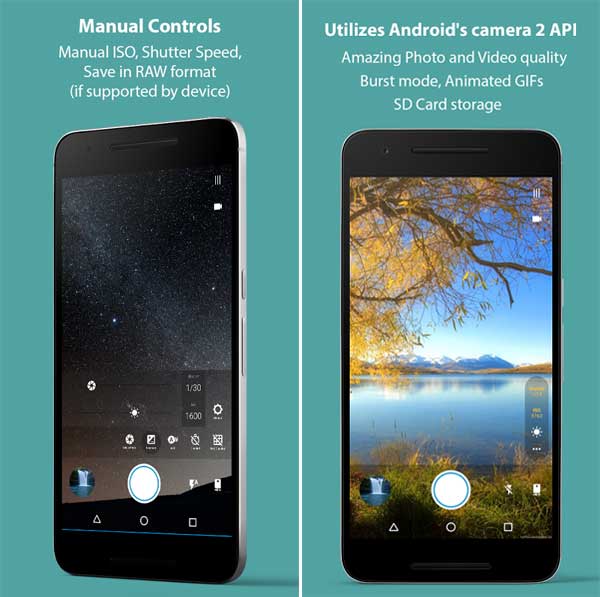 Let's face it, photography shouldn't be about a million different filters and thousands of buttons. It should be about taking a clean, simple photo whenever and wherever the mood takes you. The Footej Camera app is one of the easiest to use photography apps out there. Unlike similar cameras, it strips back everything so that you have minimal options and a simplistic control panel. This allows you to focus on what's really important – the picture. All you have to do is point and snap.
>> Download Footej Camera free on Android
10) Pocket
When you see an interesting article online, you may not always have time to sit down and read it. Since we're all busy people, it's useful to have a place in which you can save the things you see for a later (more quiet) time. The Pocket app is just that place, in digital form, of course. The moment you glimpse something interesting online, you can save it to the app in mere seconds. Then, when you have some free time, you can come back to the piece and give it the attention it deserves. What's more, it just so happens to sync with your tablet and computer as well, so you really can access the articles from anywhere at anytime.
NEXT: See all the best free Android apps from January.