Some new, some you haven't heard of. All essential!
Sick of using the same old apps day in, day out? Well, you're not alone! Luckily, there are many essential iPhone apps hitting the store every single day.
All you need to know is which ones are worth a quick download and which ones you should probably skip. To help you along the way, we've selected a whopping 10 free iOS apps that you absolutely have to try for yourself.
Look back at it—our Best of 2016. We can't wait to see what 2017 has in store… pic.twitter.com/OpxNCVs1Tb

— App Store (@AppStore) January 1, 2017
And now for our best new iPhone apps for February 2017.
1) 5 Minute Escapes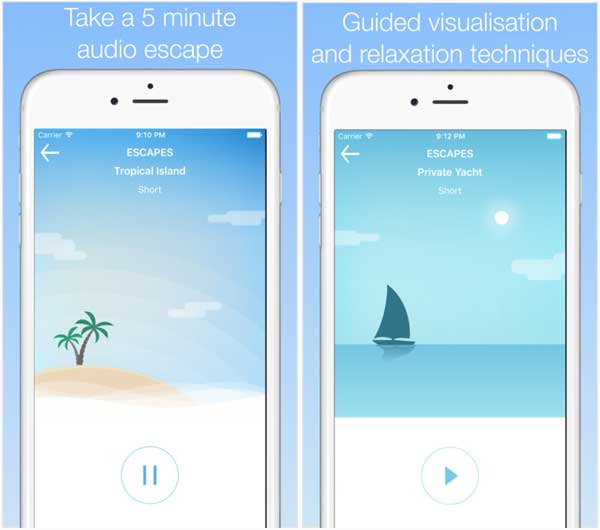 It's at the start of the year when we all feel that we really need to get away from just a bit. Sadly, if your finances and busy schedule won't allow for a holiday, that's not always entirely possible. The 5 Minute Escapes iPhone app aims to give you a chance to spend just (you guessed it) five minutes in utter bliss. Complete with relaxing music, sound effects, and a little 'guided visualisation', you should find that this nifty little app allows you to get the little bit of rest bite that you so desperately need on a day to day basis.
>> Download 5 Minute Escapes free on iPhone
2) Filmborn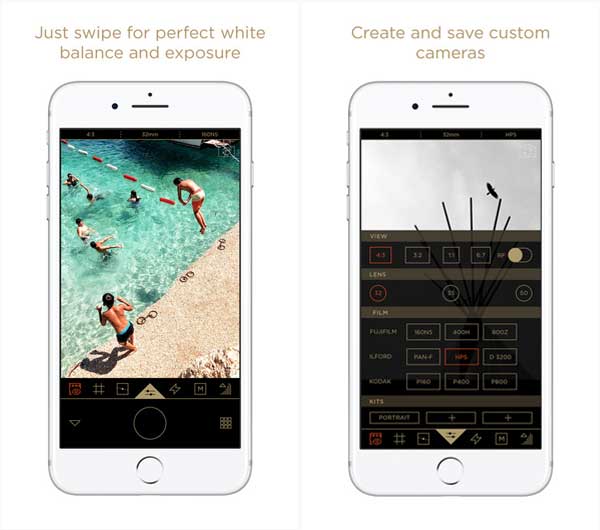 If you're the kind of person who is always filming little videos and clips on their phone, we might just have something for you. The app is supposedly "designed to bridge the analog history of film with its digital future". What that means is that you're able to create videos that look as though they were filmed using old fashioned techniques, even though you simply shot them on your phone. Easy, right? While this app is by no means going to revolutionize the way you make videos, it does give you access to a world of new filters and shooting styles.