9) G. Spotting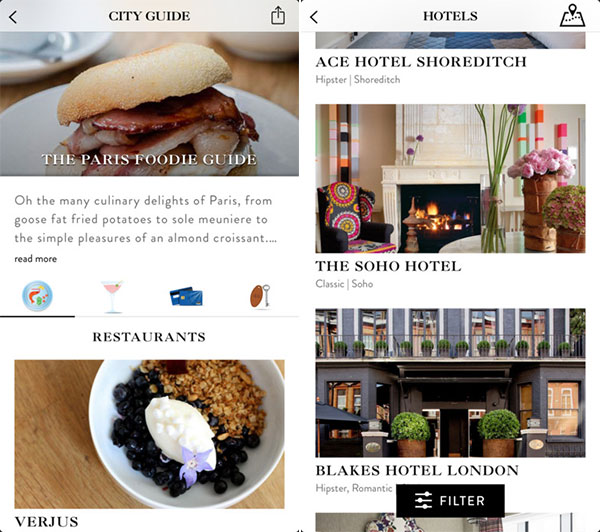 No, this isn't what you're thinking..! In case you hadn't heard, Gwyneth Paltrow has her own (immensely popular) lifestyle site. This is the latest in a long line of celebrity-endorsed, free iOS apps, but it's one that you might actually want to download.
Spotting is honestly very useful when you're sightseeing in a new city. The app includes guides for the likes of London, New York, and Los Angeles, to name but a few. Within each guide, there are also expert recommendations for cafes, restaurants, shops, and cultural spots too.
Download G. Spotting free on iOS.
10) Darkr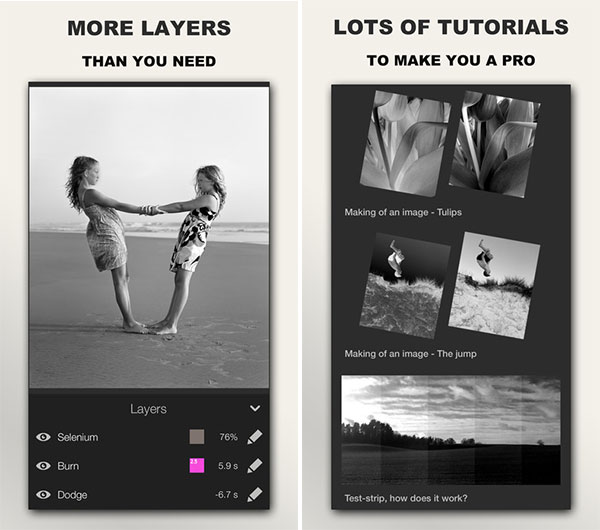 Finally, here's a little something for all you photography buffs. If you yearn for times gone by, when the real art of photography was about developing film in a darkroom, you will absolutely adore this new iOS app!
Basically, Darkr uses old-school development tricks (like burning and dodging) to create some truly unique digital pictures. The app is 100% free and pretty simple to use once you get your head around it. It's certainly worth a try!
Download Darkr free on iOS.