3) YEAY
Free iPhone apps that allow you to 'buy and sell' things are not particularly new. Of course, the classic site and app is eBay, but over the last few years we've seen newcomers, such as Shpock, become massively popular too. You might be thinking that there's not a whole lot a new app can bring to this already saturated area, but you could be wrong. YEAY is a standard buying and selling app with just one little twist – it lets you use video to sell your things. What that means is that rather than checking out a few snaps of the product before you hit that 'buy' button, you can watch a clip of the piece in action. Nice.
>> Download YEAY free on iPhone
4) Snapsie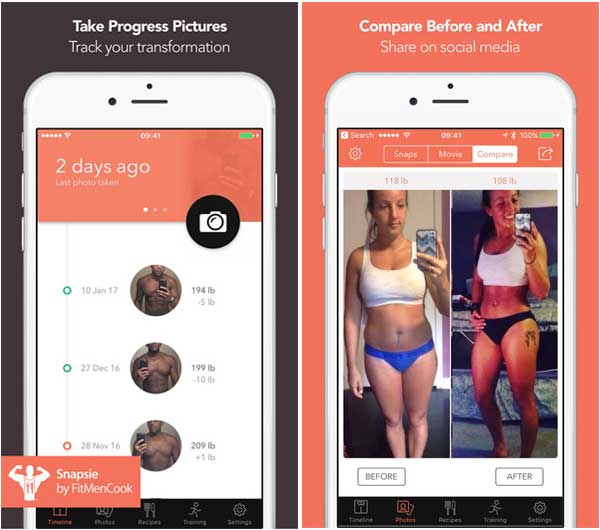 With the new year finally taking grip, you'll notice just one thing; everyone is trying to shape up. Whether you're hoping to lose that excess Christmas weight or get 'bikini ready' for the summer, it's never all that easy to stick to your diet and exercise plan. One of the reasons that so many people try and ultimately fail to reach their weight goals is because they refuse to keep track of their progress. That's where Snapsie comes into things. The idea is that you take a photo of yourself every single day so that you can physically see the weight dropping. At the end of your journey (i.e. when you're totally in shape!), you can share the before and after pics on social media.