Apple-enamoured designers have been flexing their creative talent, with a series of beautiful iPhone 7 concepts.
Apple's ability to summon up a storm of intrigue and captivation is perhaps even more remarkable than the products it builds.
There simply isn't a gadget launch as eagerly anticipated as that of an iPhone…
And for many, the long wait in between Apple's annual keynotes is just too much to bear.
Thankfully, though, some creative individuals have been drafting concepts of what the iPhone 7 (iPhone 6s?) might look like, or at least what they'd like it to look like.
So for any Apple addicts looking for a quick fix, please help yourself to these 10 beautiful iPhone 7 concepts.
1.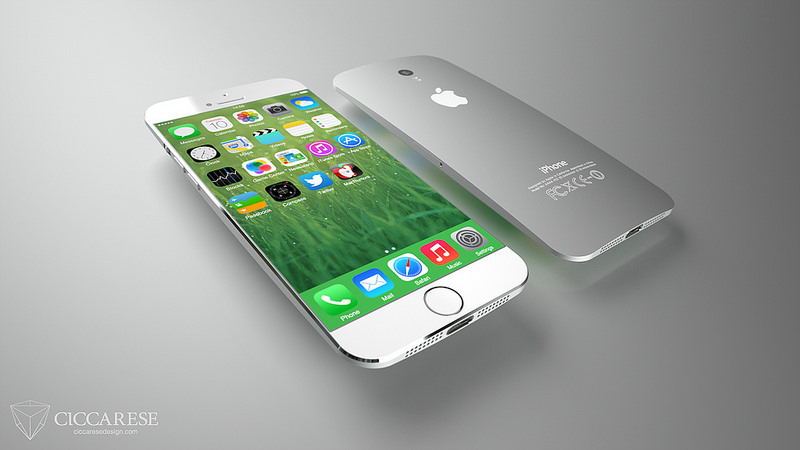 This iPhone looks like a sleek blend of Apple's own Magic Mouse and the curved LG G4.
2.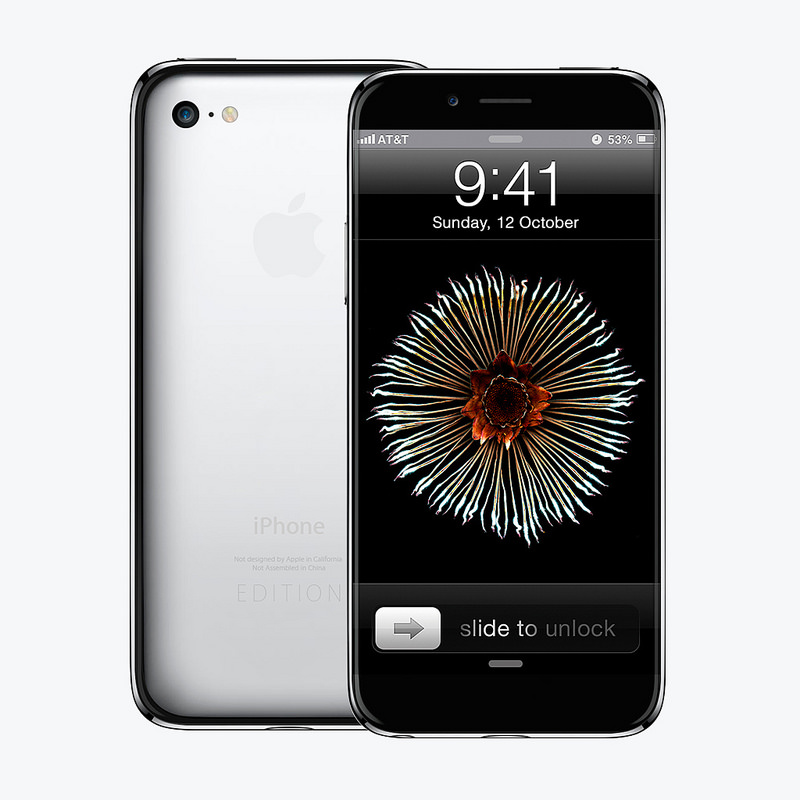 Dubbed iPhone Edition, this is reminiscent of the original iPhone, refreshed with more premium materials.
3.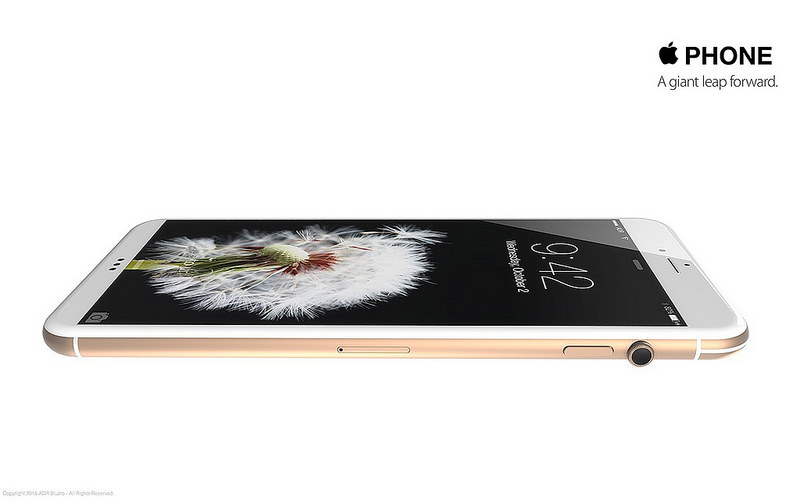 Clearly inspired by Apple Watch, this iPhone 7 concept is adorned with a Digital Crown.
4.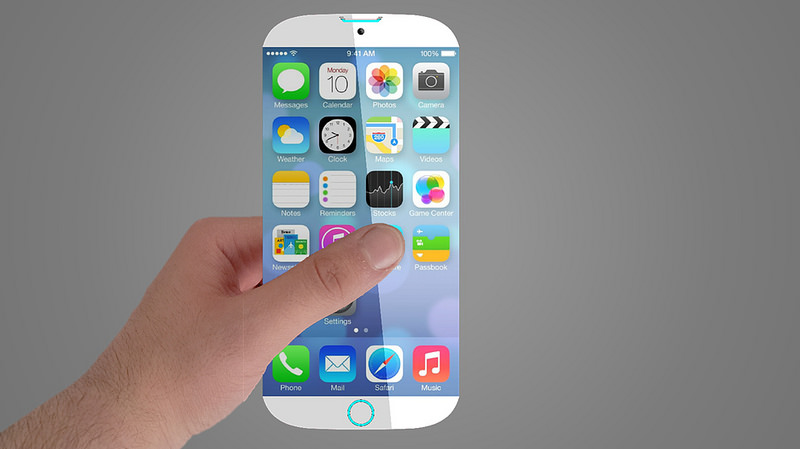 I can't help but picture EVE from WALL-E every time I look at this.
5.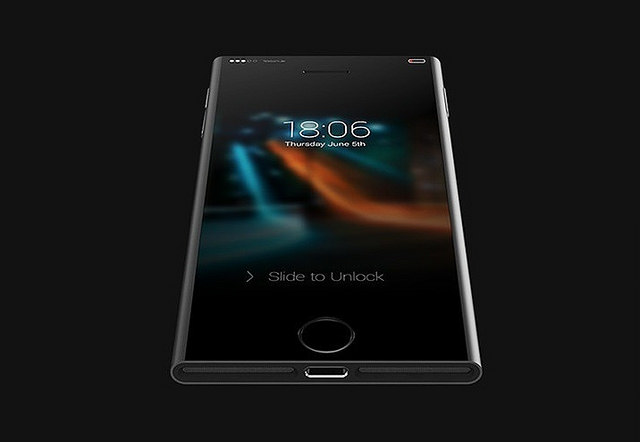 Borrowing the design of Apple's iPod Nano, this concept looks beautifully slim and compact.
6.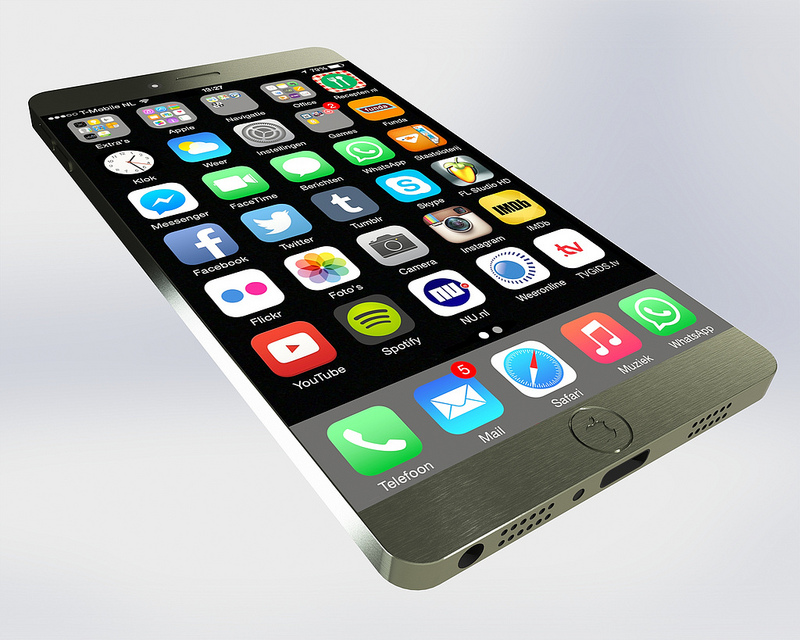 This creation is rather rugged, with a return to sharper edges. The home button appears to have been replaced with a more industrial branding.
7.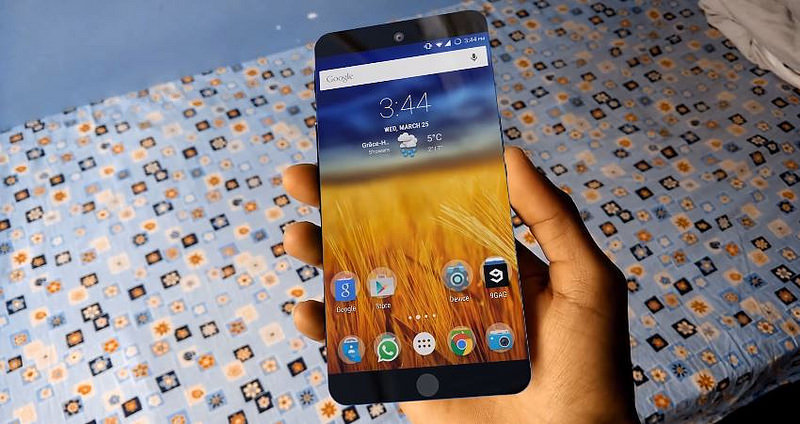 Android meets iPhone in this consideration. Though very unlikely, it's a fun idea.
8.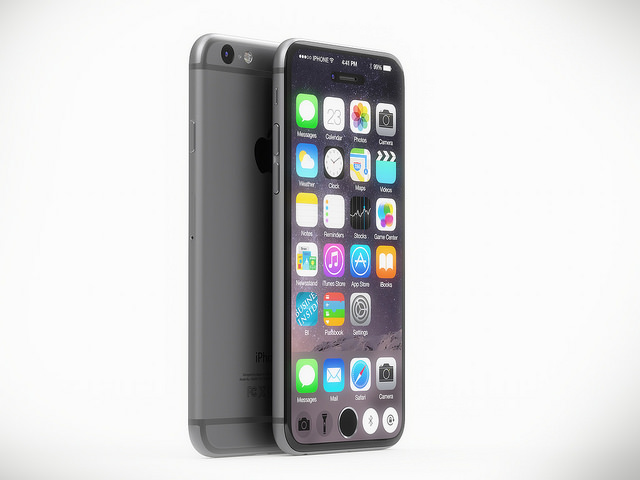 Pushing the display to the very edges, this iPhone 7 concept works around the home button quite artfully.
9.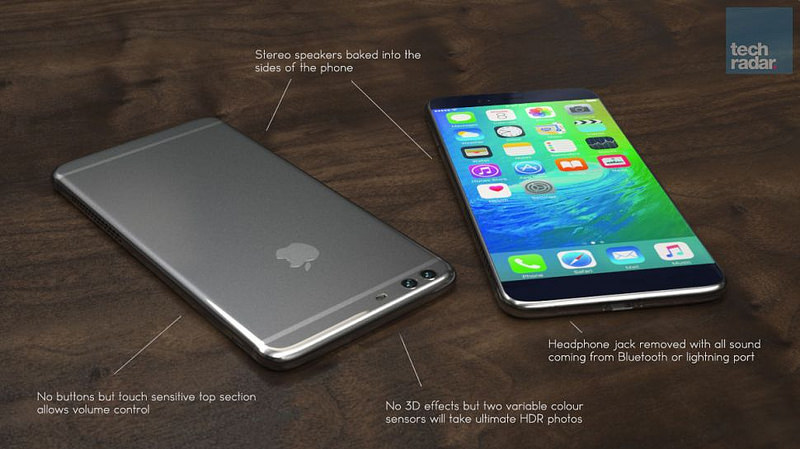 Similar to iPhone 6, however the volume rocker has been replaced by touch-sensitive technology, the headphone jack has been removed all together, and the speakers have been relocated to the sides
10.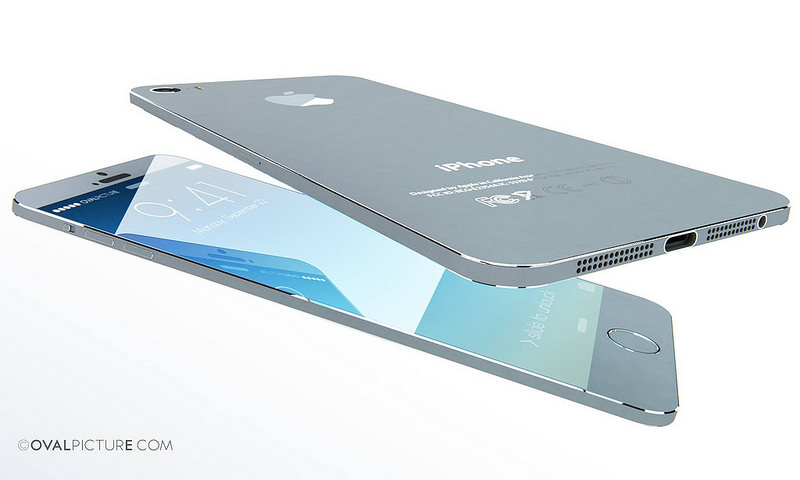 Again, similar to iPhone 6, though the profile looks to have been trimmed down somewhat, and the edges are sharper than the chamfered ones we're used to.