10) Nokia 7370 (2005)
Targeting the fashion-conscious, Nokia 7370 was adorned with a fetching floral pattern that always reminded me of a blingy Japanese flower garden. The display looked like a slider, but was actually way funkier than that. It kind of slid and rotated 180 degrees, in one slick motion.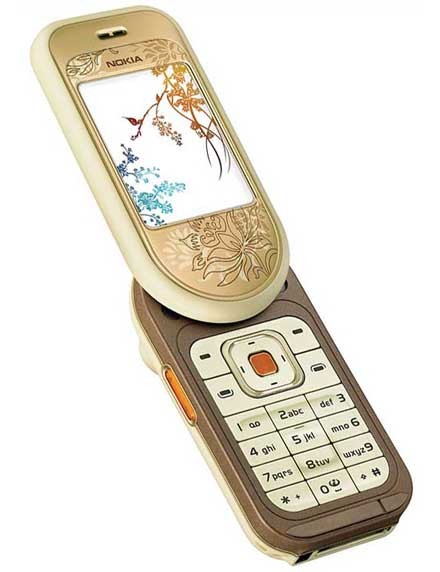 Can you remember a weirder looking Nokia mobile phone? Let us know in the comments below.