We put two of the best budget mobiles to the test, the Sony Xperia M2 and the Nokia Lumia 635, to see which one makes the grade.
Sony Xperia M2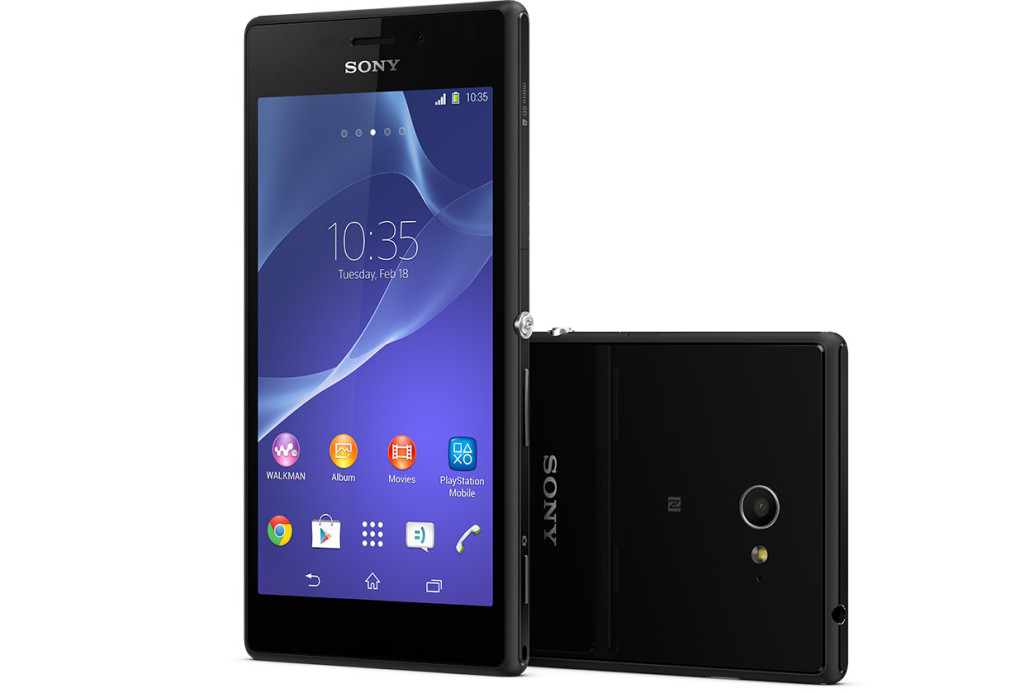 Sony wowed the world with the amazing Sony Xperia Z2, but that phone doesn't fit everyone's budget; and so, we have the Sony Xperia M2, a gorgeous mid-range phone that really stands out from the pack.
Looks
Modelled after the top-end Xperia Z2, the Sony Xperia M2 exudes class, with an elegant, iconic body that belies its mid-range price tag. The chic body and the vibrant 4.8-inch screen make the Sony Xperia M2 one of the most sumptuous mid-range phones money can buy.
Camera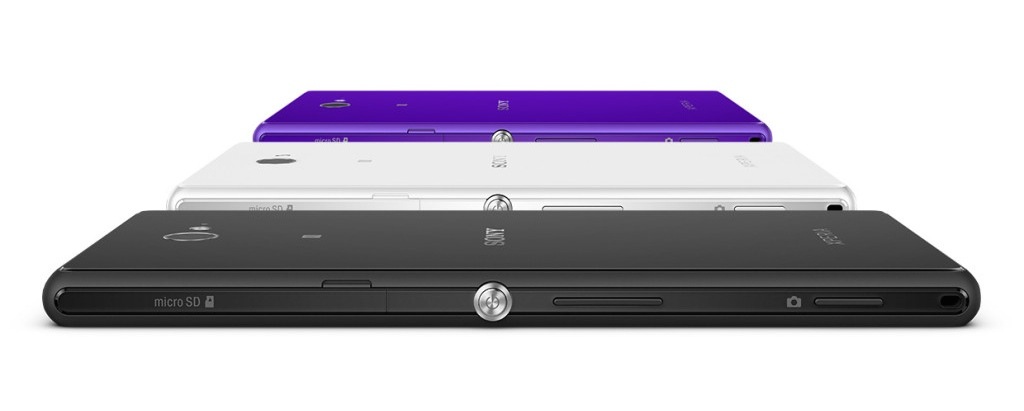 Equipped with an 8MP camera (which itself includes HDR, image stabilisation and face/smile-recognition), the Sony Xperia M2 once again acts more like a top-end phone than a mid-ranger. It will also let you record 1080p video, making this perfect mid-range phone for capturing those memories in moving images.
Software
The Sony Xperia M2 comes with Android Jelly Bean (with a planned upgrade to Android KitKat), making it both powerful and customisable. Not only does it offer a range of features to make your life easier, but you can truly make your phone your own with the Sony Xperia M2!
Perfect for…
People who want a mid-range phone that looks and acts like a premium, top-end flagship.
Buy a Sony Xperia M2…
Nokia Lumia 635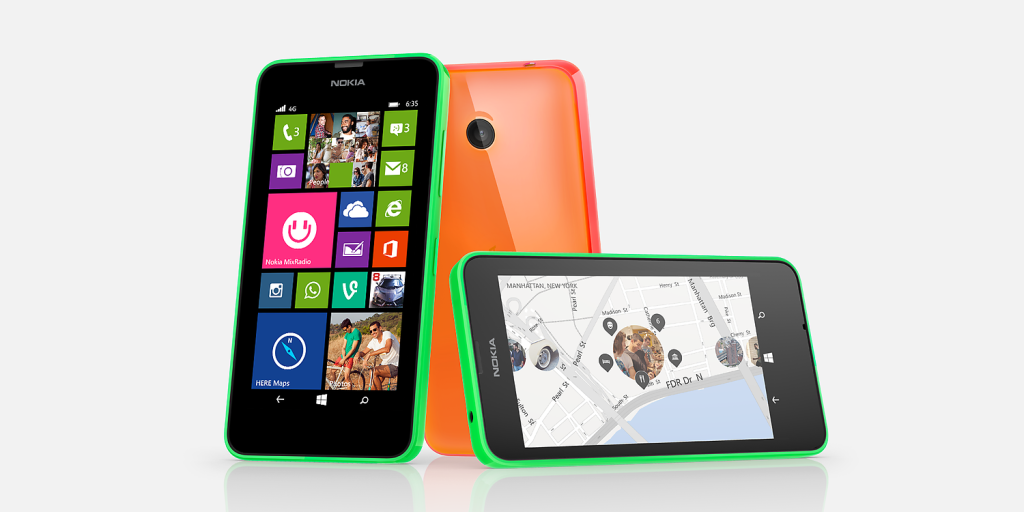 Now owned by Microsoft, Nokia is on a mission to put its Windows Phone platform to as many pockets as possible. The next tool in their plan to do that is the utterly funky Nokia Lumia 635.
Looks
Perhaps the coolest thing about the Nokia Lumia 635 is how outrageous it looks (in a really good way). You know a phone doesn't follow the pack when most of the available colours listed have "bright" in front of them, and the Nokia Lumia 635 really does not disappoint!
Camera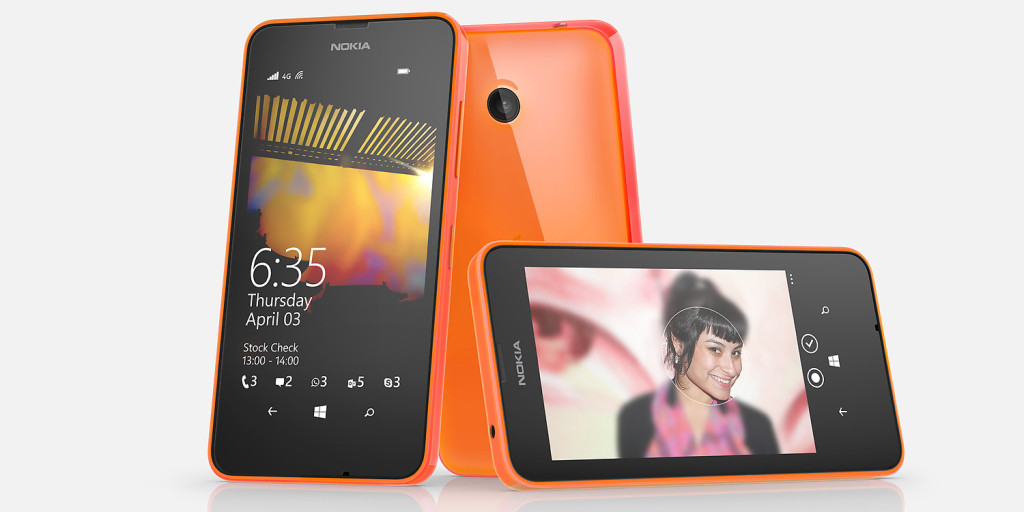 While the camera on the Nokia Lumia 635 doesn't quite match up to the Sony Xperia M2 (but then, few mid-range phone-cameras do), this 5MP shooter is still a glorious little beastie, and of course, Nokia is known for giving its phones great lenses, so it will be brilliant!
Software
Where the Xperia M2 is powered by Android, the Nokia Lumia 635 runs on Windows Phone 8.1, and that brings two important benefits: 1) a remarkably simple, intuitive user interface; and 2) the best virtual assistant ever made, in the shape of Cortana.
Perfect for…
People who want a mid-range phone that looks wild enough to really stand out from the crowd.

Buy a Nokia Lumia 635…