What smartphone made it to number one? Was it an iPhone? No, surely a Samsung Galaxy? Perhaps something else entirely…
Welcome to our carefully-considered catalogue of the 10 Best Mobile Phones – Spring 2017 edition, where we list the greatest smartphones available to buy today.
With so many options out there, it's difficult to narrow them down – so we've done it for you! We've reviewed each and every mobile phone, big and small, to help you select the best one that suits your individual needs.
Starting in reverse order…
10) Huawei P9
Cutting-edge technology that's incredibly affordable.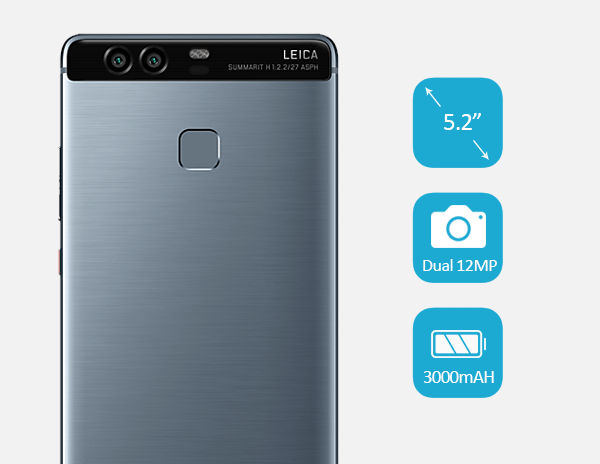 Starting with one of the lesser-known brands, Huawei P9 is a bit of a dark horse. Because it's so affordable, you might not think it deserves to make the 10 best mobile phones, yet it's one of the most advaced smartphone cameras you can buy right now. Co-engineered with Leica (the experts in professional camera technology), Huawei P9 features a dual-lens camera that gives you much better picture quality and a better light range.
Aside from the sharp shooter, it's a beautifully designed device, complete with a stunning Full HD display and long-lasting 3000 mAh battery.
9) iPhone 6s Plus
Big, powerful and equipped with a cracking camera.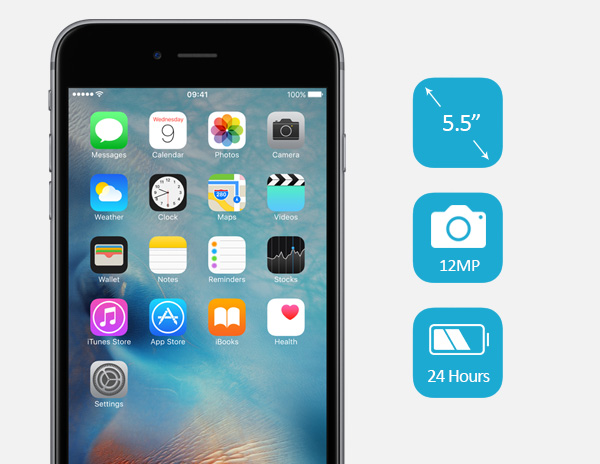 iPhone 6s Plus, with a 5.5-inch Full HD display, is the joint largest iPhone money can buy. It's a beautiful-looking handset, and feels typically premium. Apple introduced 3D Touch on this device (as well as the smaller iPhone 6s), a technology that allows you to launch new commands by applying increased pressure to the screen. It houses an advanced 12MP camera with optical image stabilisation, and a powerful A9 processor for a smooth experience when gaming and moving between apps.