Find out what device has been crowned the BEST mobile phone for 2019…
So, it's time to upgrade your phone and get something new and snazzy, but where do you start? With amazing mobile phones hitting the market all the time, it can be hard to know which is right for you. Never fear because we're here to help.
Luckily for you, we've put together a complete list of the 10 best mobile phones – Spring 2019 edition. From Samsung's latest flagship to Apple's top iPhone, and every mobile in between, there's a whole load out there. We've looked at all the best mobile phones you can get your mitts on to help you choose the right one.
So, without further ado, let the countdown begin to the best money can buy…
10) iPhone 8 Plus
A high-end iPhone flagship with a more affordable price tag.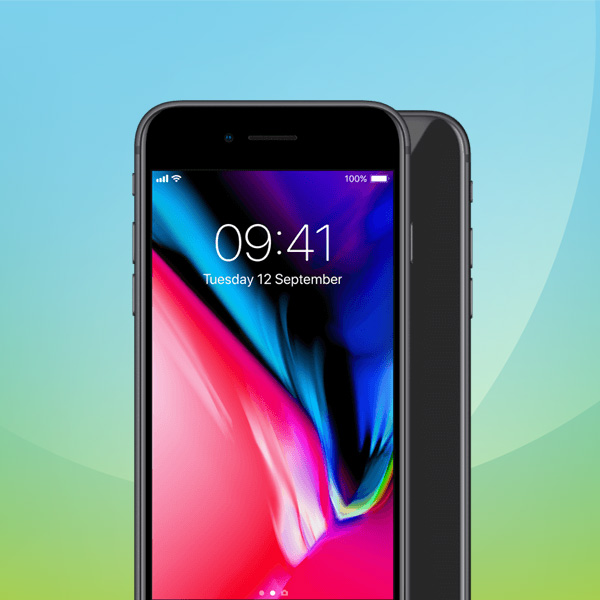 If you're looking for an affordable iPhone upgrade, you can't go wrong with iPhone 8 Plus. The phablet has a whole lot to offer users including fast, wireless charging, a premium feel, and iOS 12.
You've also got a high-quality 5.5-inch OLED display. There's also the Touch ID fingerprint scanning feature, which many people love.
But that's not all! When it comes to the camera offering, it's pretty darn decent too. You've got two 12MP lenses on the back along with an image signal processor (ISP), which means that you get quality pictures each time. Nice stuff.
9) Samsung Galaxy Note 9
A powerful and unique addition to the Note series.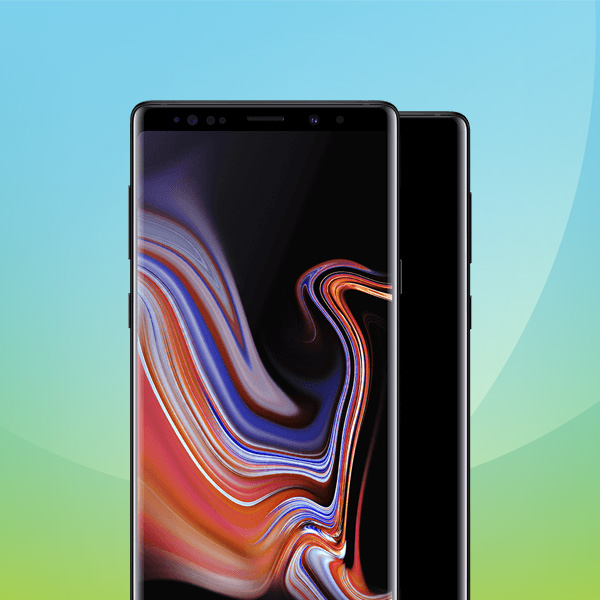 As beautiful as it is functional, Samsung Galaxy Note 9 is a force. Complete with the 6.4-inch Infinity Display and a cool, minimal design, it's plain to see why so many people fell head over heels in love with this device. As though all that wasn't enough, the smartphone has seen some major upgrades when it comes to features.
There's the S-pen, which is no longer merely a stylus; it's now a gadget in its own right. You can use it to control your Samsung phone – for example, you can skip forward on Spotify at the touch of the pen.
There's also AR emojis, Fast Charging and Fast Wireless Charging capabilities. Plus, the 4000 mAh battery is something of a beast too, which means that you can use your phone all day long without running out of power.