8) Huawei P20 Pro
A premium mobile phone with an affordable price tag.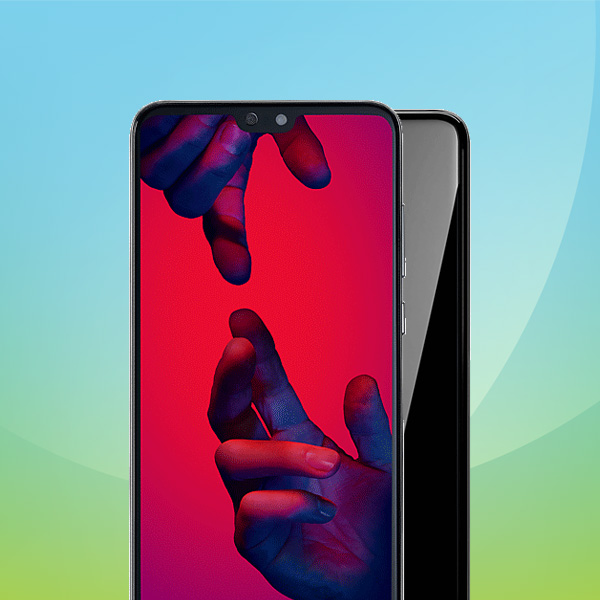 A star was born when Huawei released the P20 Pro. Yes, the device has that premium look that we all crave – a small notch at the top, almost bezeless design and a flat, palm-sized shape. In short, it's hard not to fawn over this particular mobile phone.
Of course, it's not all about how the phone looks. Under the hood, you've got the octa-core Kirin 980 processor, which means that it's a speedy machine.
The camera system has been created with the pros over at Leica. You've got a 5x Hybrid Zoom, light fusion pixels, and a large image sensor, all of which come together to take some of the most impressive snaps you can muster. Great stuff.
7) Google Pixel 3
A camera setup that will make you swoon.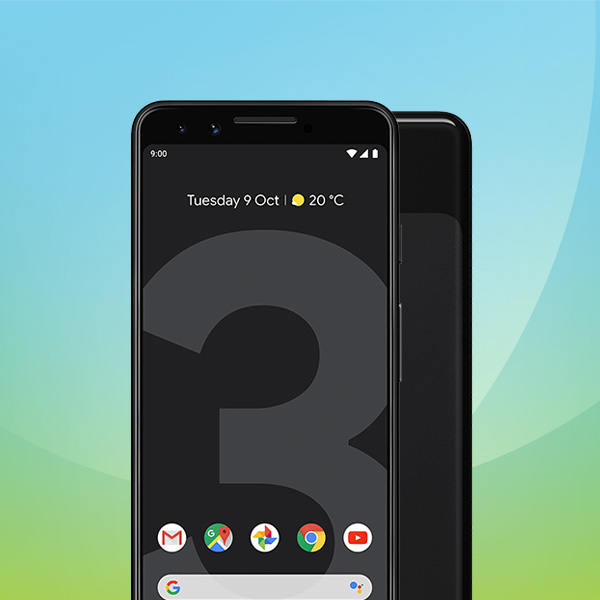 With a rather impressive three-lens setup, the Google Pixel 3 is a boast-worthy device. On the rear, you've got a nice 12.2MP sensor, while the selfie setup is two 8MP lenses.
However, it doesn't end there. You've also got the Super Res Zoom, which means that you can take super close-up snaps in seconds. Then there's the Top Shot feature, which takes a bunch of pictures and chooses the best of the pack for you.
When it comes to other features on Google Pixel 3, you won't be disappointed. There's the standard Google Assistant feature, which means that you should have no problem tackling your 'to do' list along with fast charging and an impressive battery life. Basically, it's a seriously good phone that you don't want to disregard.