4) iPhone Xs
A super-powerful and super-speedy iPhone upgrade.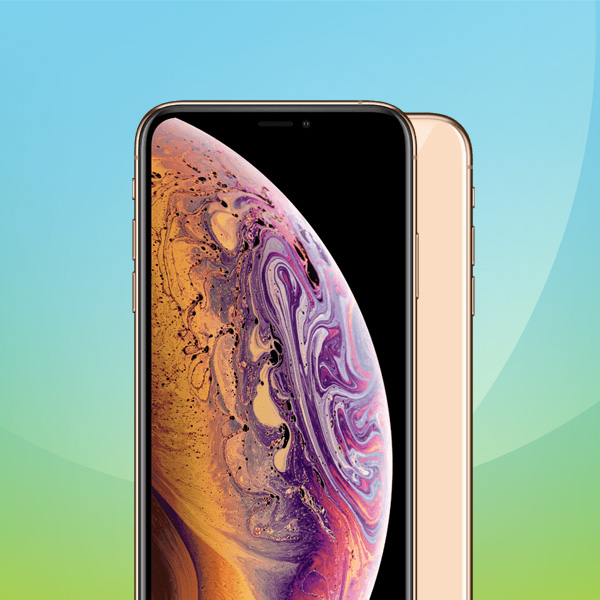 If you're looking for a top-of-the-range Apple device, there's one smartphone that you won't want to overlook. iPhone Xs is an upgrade on the X model from 2018 and has all the bells and whistles that you might expect.
Needless to say, Apple's latest flagship is ultra-powerful. You've got the A12 bionic chipset, more AR capabilities than ever before and the Neural Engine, which should enhance the user experience overall. There's the killer design too that builds on what we've seen before – the almost bezeless screen, glass rear and small notch. Nice.
On top of all of the above, the features are undeniably interesting. There's no home button or even fingerprint scanner. Instead, the device relies entirely on Face ID. There are also extras like the Animoji feature and an upgraded Siri. Yep, it's quite the package.
3) Samsung Galaxy S10
A beautiful screen and the snazzy PowerShare feature.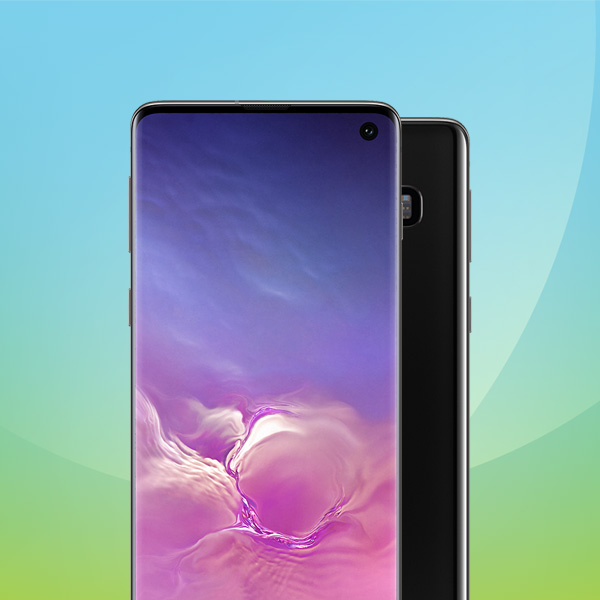 First off the bat, let's talk about how epic the Galaxy S10 looks. You're going to find yourself drawn to this one immediately. The massive screen design – 6.4 inches, to be exact – along with a curved body and four colour options mean that it's an attractive option. Of course, this phone has an appeal that's more than just surface deep.
The powers at Samsung have gone out of their way to equip the Galaxy S10 with a wide variety of techy features. There's Fast Charging 2.0, which should mean that you never lose power. Plus, if you need to charge something else on the go, the back of your phone doubles as a charging pad with the PowerShare feature.
Then there's the camera setup. Galaxy S10 has three lens on the rear; we're talking a 12MP lens, 12MP zoom cam, and 16MP ultra-wide angle camera. Flip the device over and the selfie cam is a decent 10MP offering too. It's safe to say that this is a fantastic flagship.