If you know nothing, its OK, this quiz is for you… Stark, Lannister, Baratheon, take part in this amazing Game of Phones quiz and find out which character you would be based on your phone and tech preferences.
As we all know, the final series of Game of Thrones is finally here. Which means there's never been a better time to find out which popular character you would be in this alternative quiz!
We've combined our love for Game of Thrones and mobile phones to bring you this inspired masterpiece – cue out of context GOT meme…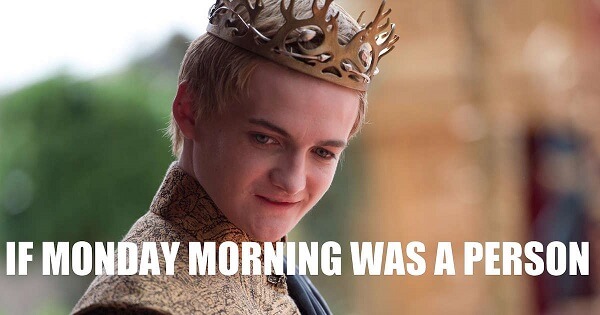 Don't worry, there are no Season 8 spoilers – the only thing that's up to date here is the lineup of mobile phones.
*Dothraki Disclaimer (for those not up to Season 8): Just so you can't demand a trial by combat, we won't be held responsible for any spoilers given away by this quiz. It's advised that you only continue if you are fully up to date with Game of Thrones.
Enough with the tense build up, you can crack on with our quiz below.
Not ideal for a Westeros Wedding, but how would you entertain your guests?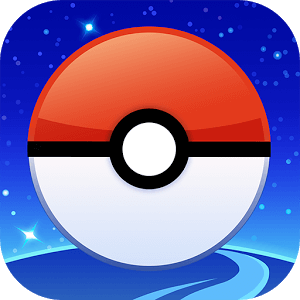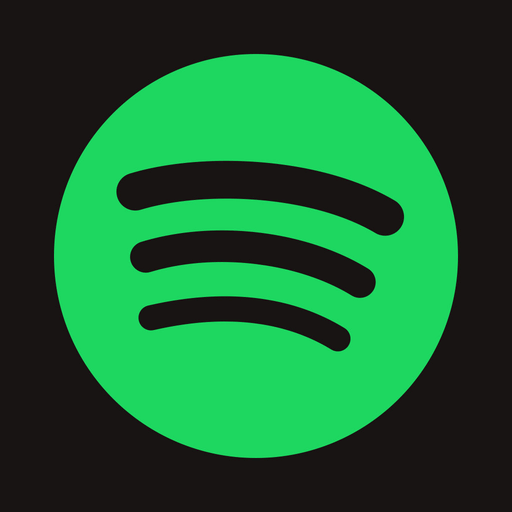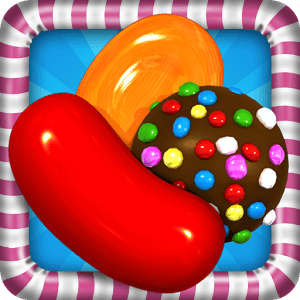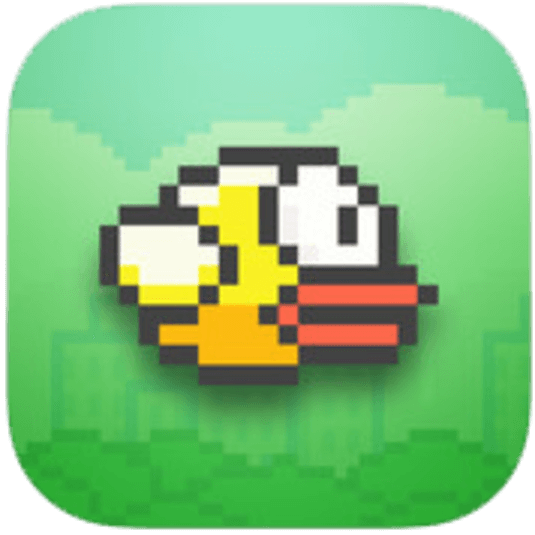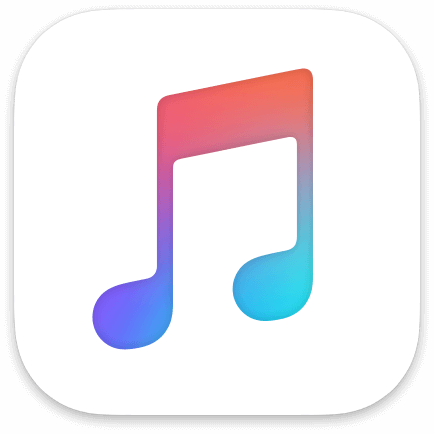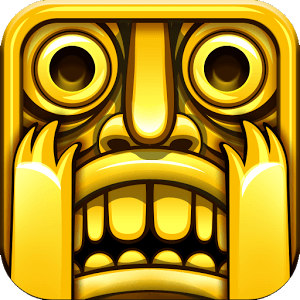 The best phone in Westeros, choose your weapon.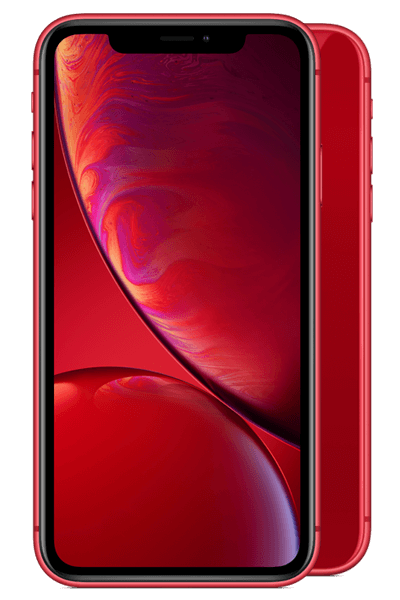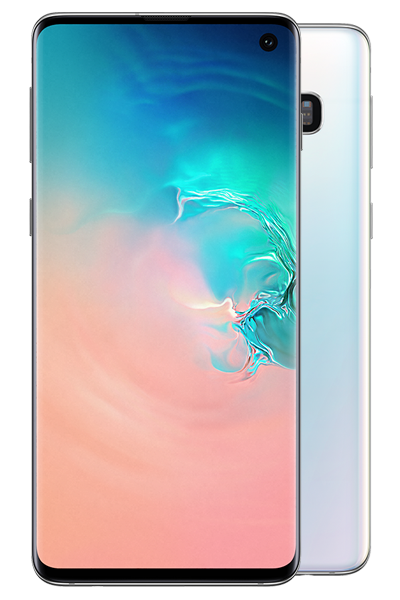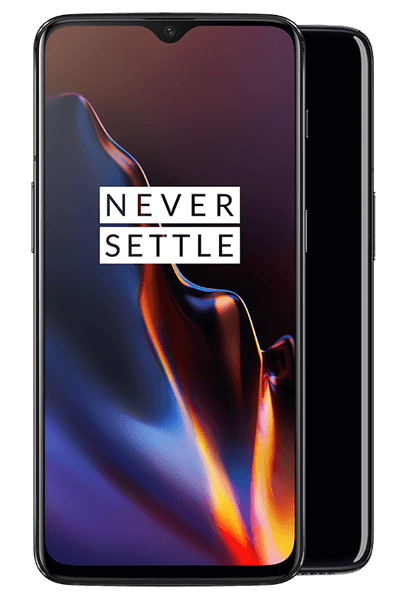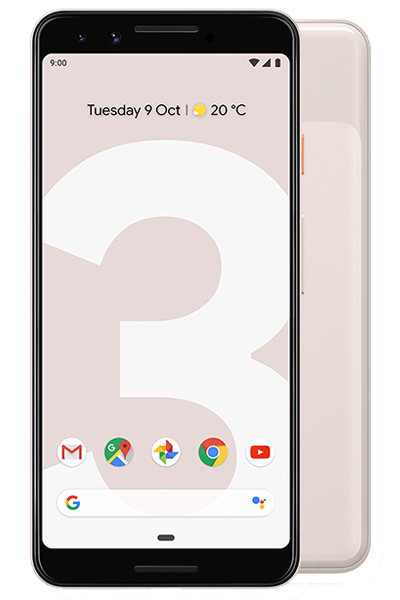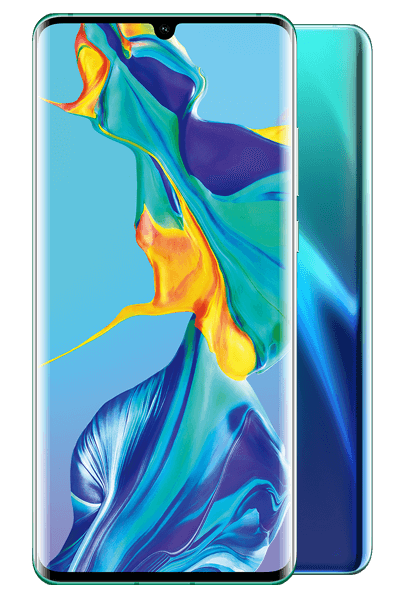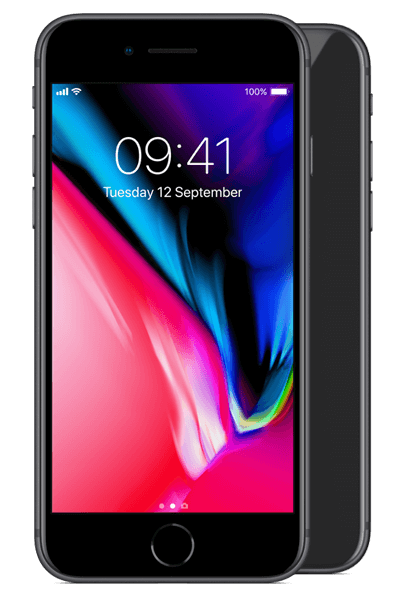 Make your alliance, state your house.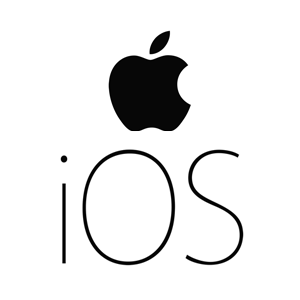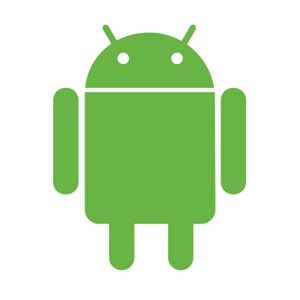 Where do you like to hang with your Brothers of the Watch?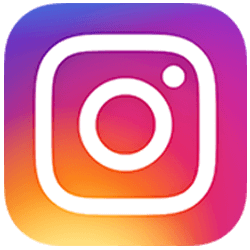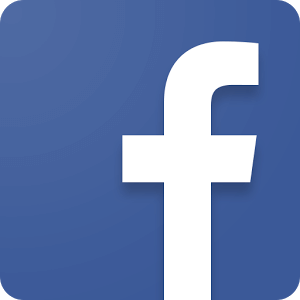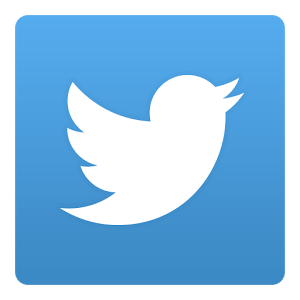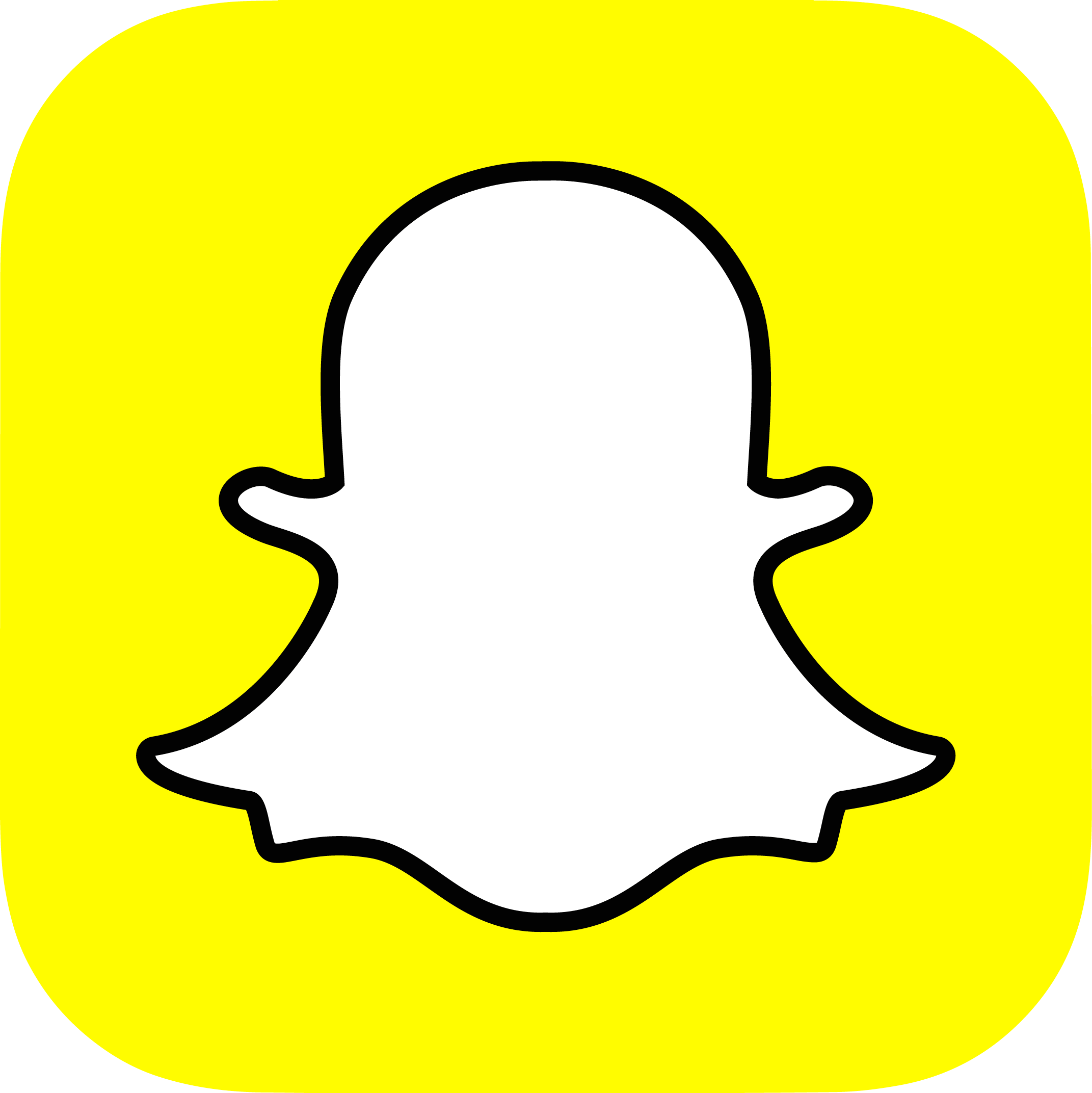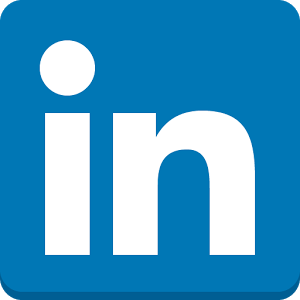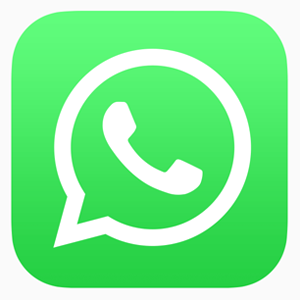 Get your camera ready for a cold snap. But where do your strengths lay?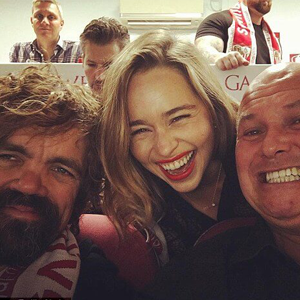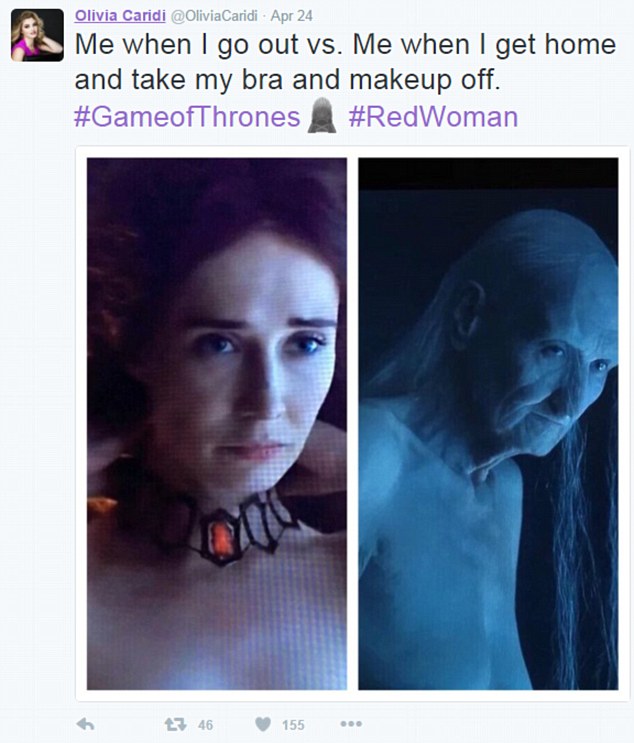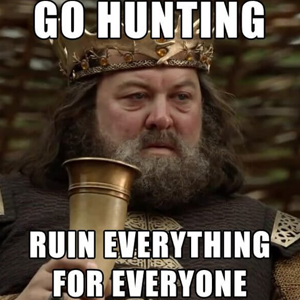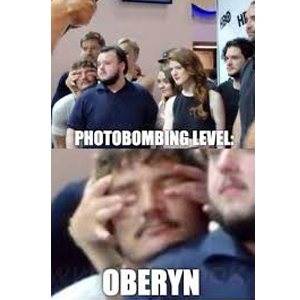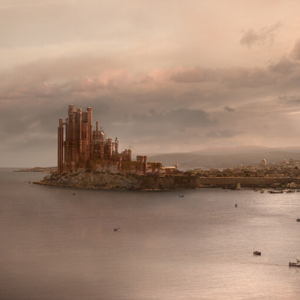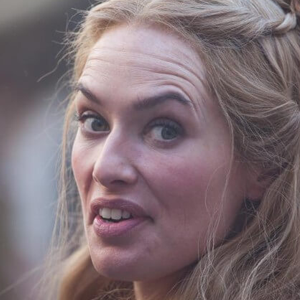 Send a Raven, but with whom?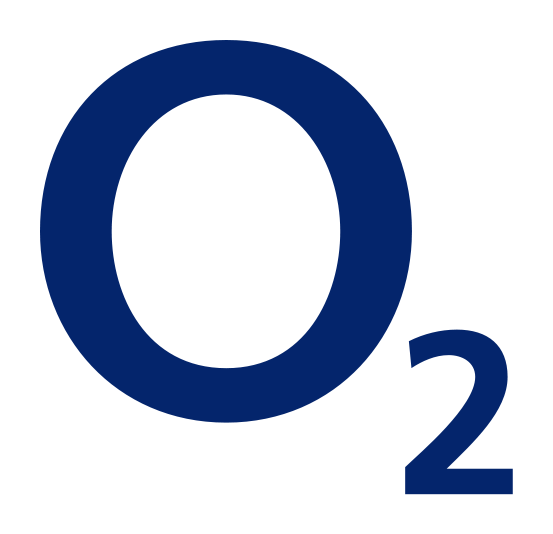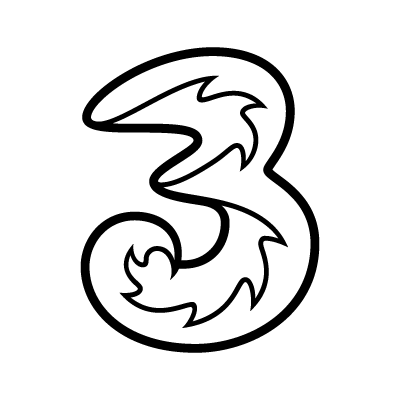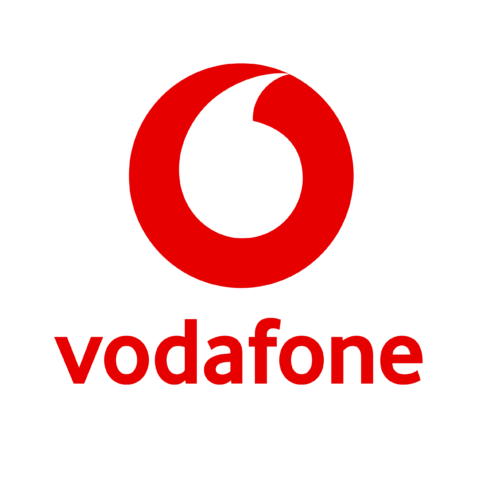 Emoji of the Seven Kingdoms. Which is your favourite?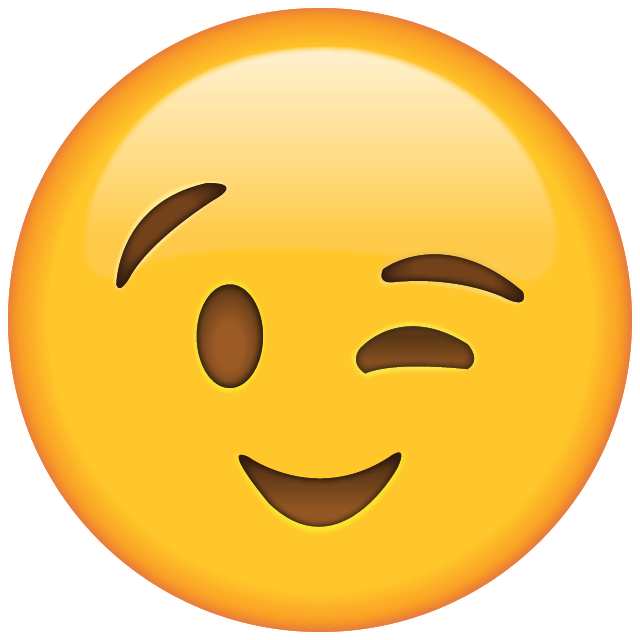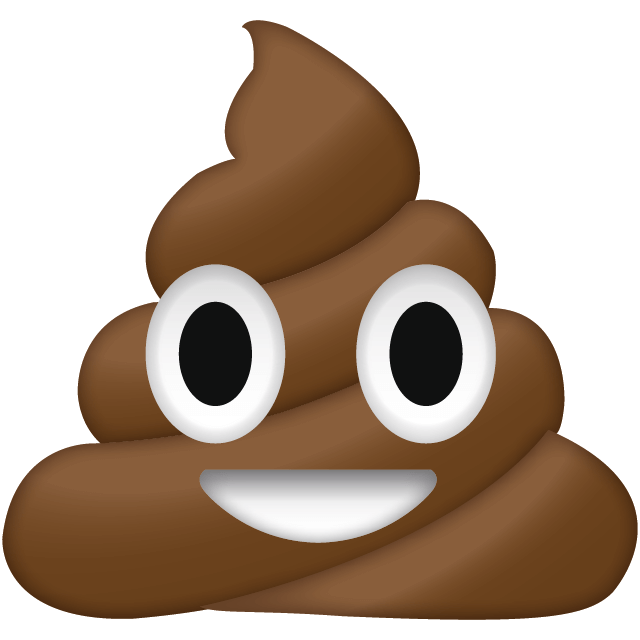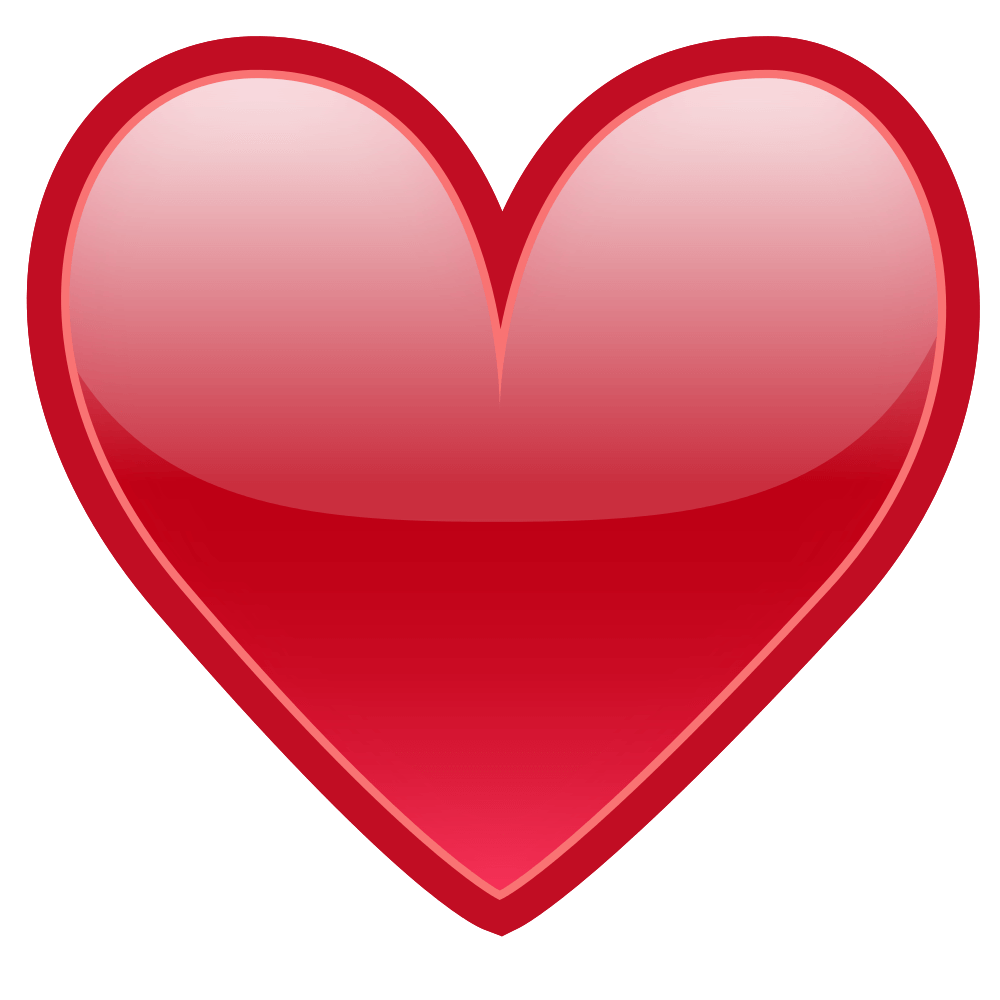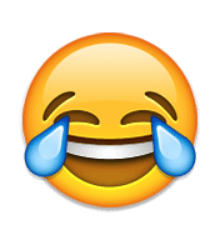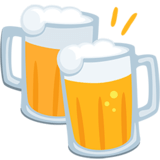 Game of Phones
Your Character is Arya Stark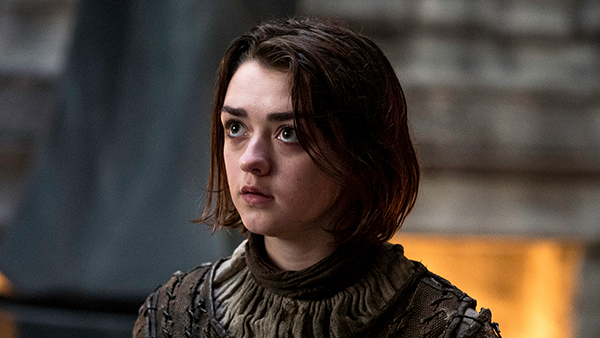 Full of mystery and with cutting edge skills, much like the Google Pixel 3.
Your Character is Jon Snow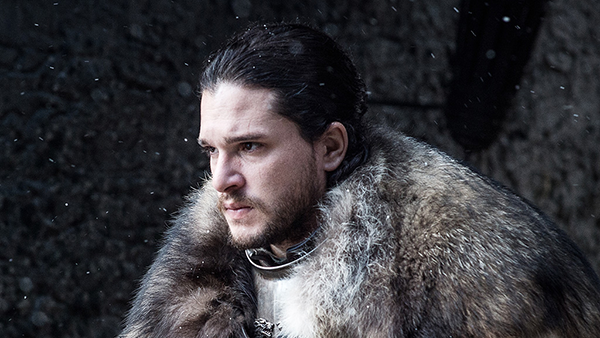 Much like a Samsung Galaxy S10, Jon Snow comes equipped with everything you need to restore peace across the Seven Kingdoms.
Your Character is Cersei Lannister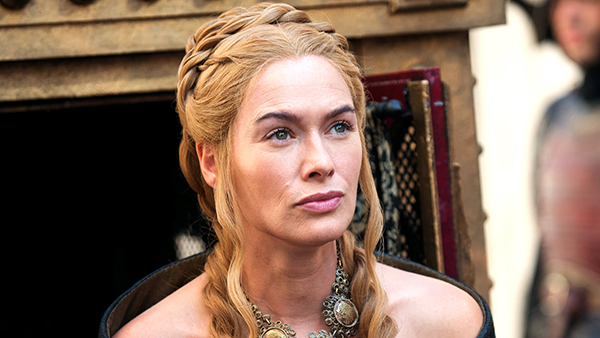 Like an iPhone XR, Cersei has all the right tools and always manages to fight off the competition. Until now?
Your Character is Daenerys Targaryen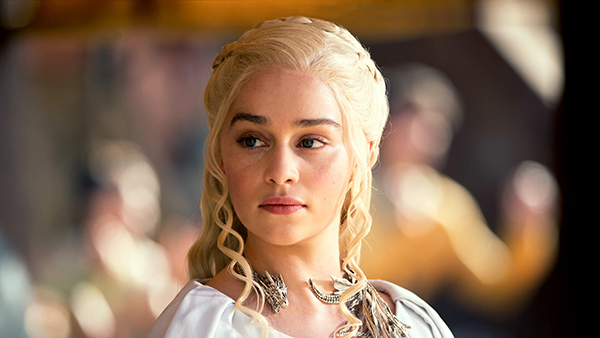 A Huawei P30 Pro. Perfect portrait capable and growing in popularity like this model Queen of Westeros.
Your Character is Ramsey Bolton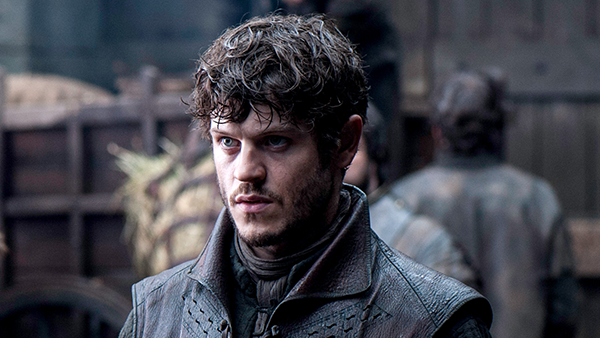 The OnePlus 6T is ideal for playing games. What a coincidence!
Your Character is Hodor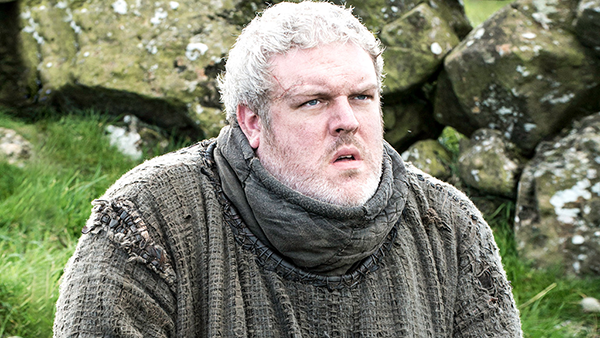 The ideal companion that won't let you down, an iOS powered iPhone 8.
Happy with your GOT character? Or, think you can do better?
Thank you for taking part in our Game of Phones. Why not share with your friends right across the Seven Kingdoms?
Watch the official Season 8 trailer below.