He designed more than just iPhones!
Big news. After more than 20 years at Apple, Sir Jony Ive is set to make his departure.
The British designer is responsible for the awe-inspiring designs including the classic iPhone, iPad and iMac.
However, not all his product designs were huge hits. With that in mind, let's take a look at five remarkable goals and misfires.
1) The Twentieth Anniversary Macintosh (TAM)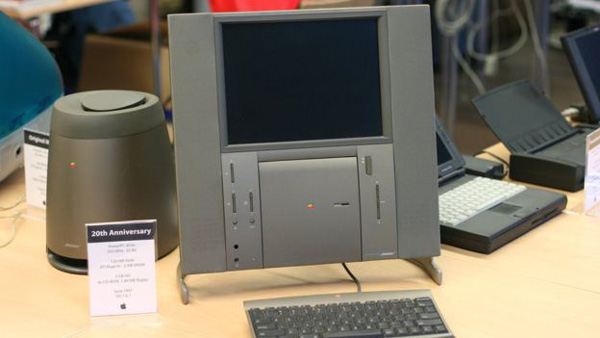 The Twentieth Century Macintosh was a special release to mark the brand's 20th anniversary. Coming in at more than £9,000, the limited-edition product was not for your everyday computer user. The high price tag meant that the device didn't sell well. Six months into the TAM's release, the price was dropped.
2) Toilet-Come-Sink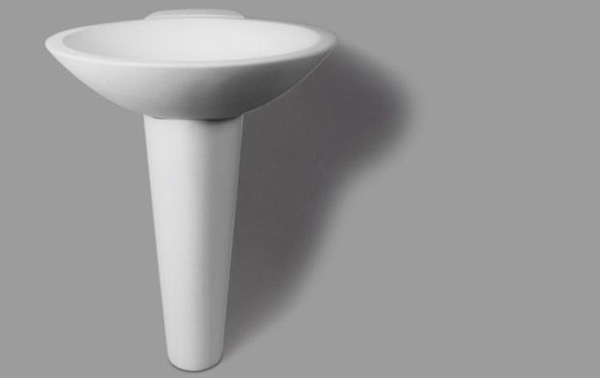 Why have a separate toilet and sink when you can have two-in-one? While working for London-based design agency, Tangerine, Ive designed a toilet basin. Yes, that's a toilet that doubles as a sink. Just what nobody needed. Ever. Rather unsurprisingly, the agency's client Ideal Standard were not all that blown away by the product idea.
3) All-Diamond Ring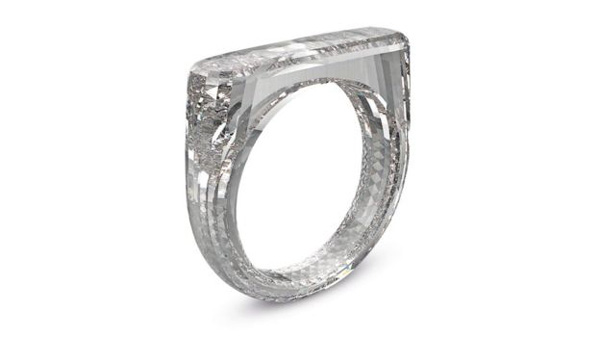 Here's a real head-turner. Rather than having a diamond ring where the stone is set in a precious metal, a la gold or even platinum. However, Ive had a better and altogether more lavish idea for how these products should work.
As part of a charitable collaboration with Marc Newson, the designer created a ring made completely of diamond. To create this feat, the duo used a laser-guided water jet to cut an exact circle into a piece of solid diamond. The piece sold for $250,000.
4) Hockey Puck Mouse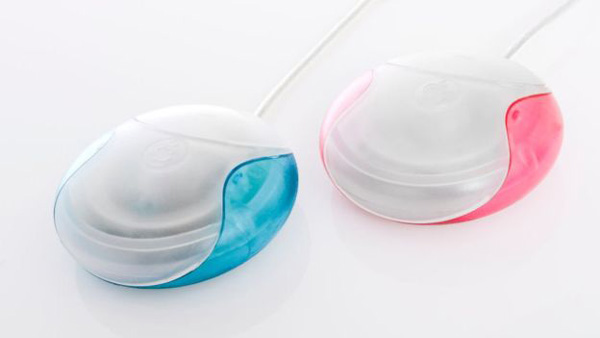 Let's be honest, the average computer mouse is boring. In 1998, Ive went about addressing this problem. As part of the release of the iMac G3, there was also a USB connected mouse. Like the computer, the round, hockey puck-shaped objects were transparent with small blocks of colour.
Sadly, the mouse did not go down too well with customers. Many criticised them for being hard to use, guide and, generally, keep hold of. Bit of a problem there.
5) Leica Camera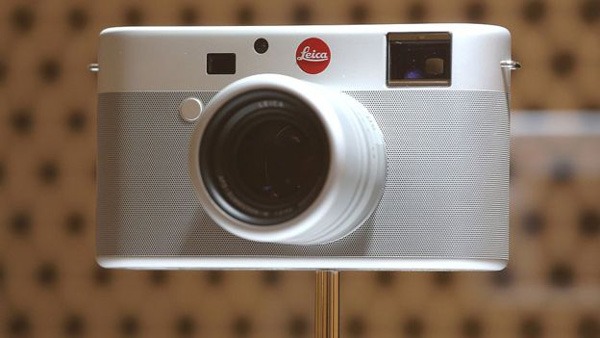 In another collaboration with Marc Newson in 2013, Ive designed a one-of-a-kind Leica Digital Rangefinder. Sporting an entirely aluminium body, the sleek camera was as stylish as it was slick. What's more, this was all for a good cause. The special edition device was auctioned off with funds going to the Global Fund to fight Aids, Tuberculosis, and Malaria.