Tweet no more!
Are you done with social media? Do you think Twitter is so 2010?
If you've had about enough of tweeting the hours away, you might be ready to get rid of your profile for good. But how can you make that happen? You've come to the right place.
Here's how you can download your data and then delete your account forever.
How to Download Your Twitter History
Want to keep all those sweet, sweet memories? That's okay. You can actually request a full rundown of your Twitter archive from the site.
You might want to take this step before you completely deactivate your account. Here's how to do it.
1) Go to Settings
First of all, go to the Settings & Privacy page on Twitter. Here you will be able to see your basic settings – i.e. your country, timezone and so on.
2) Click the Button
Scroll down the page. Above the 'Deactivate your account page', there's another button that says, 'Request your archive'. Click it!
3) Wait for an Email
When you've clicked the button, a pop-up will appear telling you that a link will be emailed to you when your archive is ready.
4) Download Your History
The email that you receive will have a link in it. When you click on it, you will be taken to another Twitter page with a 'Download' button on it. You can then download a folder containing all your data and tweets.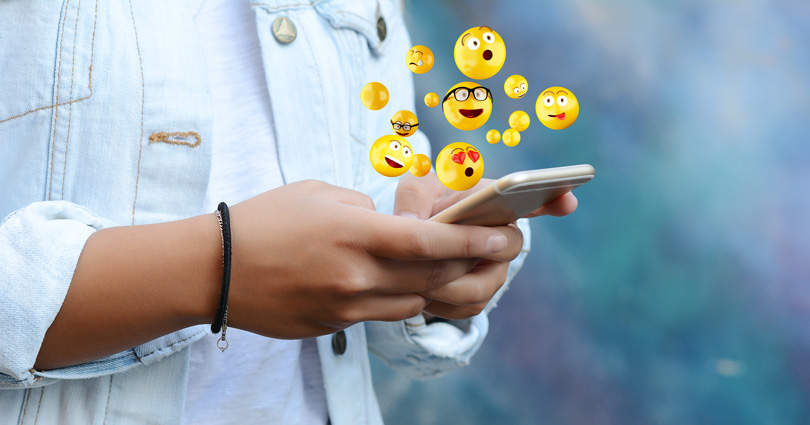 How to Delete Your Account
Next, if you're ready to wave bye-bye to Twitter forever, doing so is actually quite easy. Once you've downloaded your history and feel the time is right, simply follow these steps.
1) Go to Settings
Yes, you'll need to go back to the Settings & Privacy page on Twitter to make this simple (and final!) request.
2) Click the button
Scroll right down to the bottom of the page and click on the button that says, 'Deactivate your account.'
3) Read the Blurb
Next, you'll be taken to a page with all the details about deactivation.
It explains that your display name and public profile will no longer be available when you're done.
However, it's worth noting that some of your tweets may still be available via Google or Bing searches.
4) Wait 30 Days
After you've deactivated your account, you have a 30-day cooling off period. That means that your account won't be visible online.
But if you'd like to reactivate it – because it was an accident, or you've changed your mind – you simply need to sign back in.