iPhone users on EE, manage your voicemail messages like a pro using visual voicemail.
Having to wade slowly through your voicemails is a pain I need not describe to any iPhone user. It's a particularly unpleasant task when 9 out of 10 turn out to be automated messages, left by those dreaded PPC companies.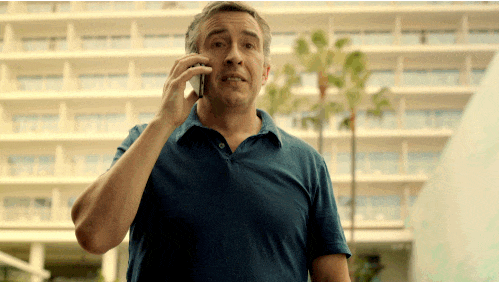 What makes the situation even worse, is the fact that you can't simply ignore the fact you have outstanding voicemails, because the pesky little red circle, hovering on top of the Phone app, serves as a constant reminder. Thankfully, there's a quick and easy solution. It's called visual voicemail.
Setting up visual voicemail on your iPhone will help manage your voicemails much more easily, by presenting a visual list that allows you to listen to, or delete, individual messages. It's quicker, simpler and just generally far less of a drag than a standard voicemail setup.
Visual Voicemail for iPhone Users on EE
Before you get started, make sure your iPhone software is up-to-date. Go to Settings > General > Software Update.
1) Activate visual voicemail by texting iPhone Visual to 150.
2) Once you receive a reply confirming visual voicemail is set up, turn your WiFi off and restart your iPhone.
3) Reboot your iPhone (you can now turn your WiFi back on), go to the Phone app and tap Voicemail.
You should be presented with a visual list of your voicemail messages, if you have any. Positioned at the top left of the screen, you should also see a tab called Greeting. There, you can set a custom voicemail message.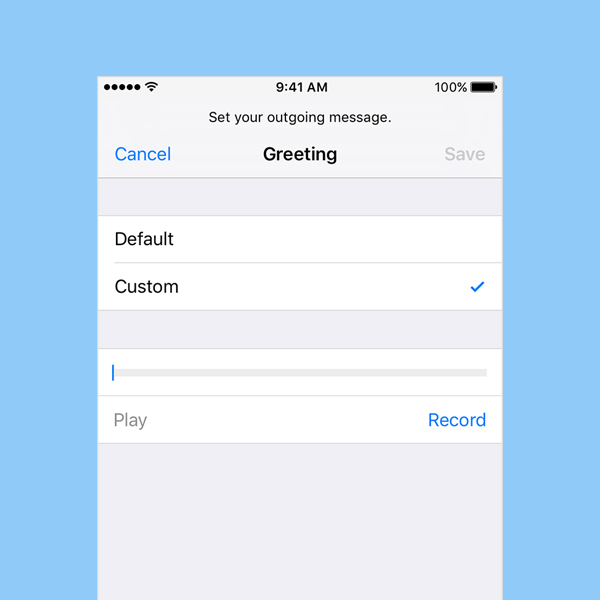 If, instead, you're presented with a screen that reads, "To retrieve a voicemail first set a password and greeting," then tap Set Up Now. Next, create your voicemail password, tap Done, confirm your password again and tap Done. Finally, choose either the default greeting or record your own.