Updated 01.06.17: All the biggest 'iPhone 8' rumours from around the web!
iPhone 7 isn't far from reaching its one-year birthday, which means Apple fans itching for the next iPhone launch, rumoured to be called 'iPhone 8' according to online sources like MacRumours.
Saying that, some reports claim that Apple could be ditching the number naming format altogether, in favour of something entirely different. More on that later.
This year will mark the tenth anniversary of the original iPhone launch. With that in mind, it's likely that Apple will want to make some rather dramatic changes, showing us just how far the world's most popular smartphone has come.
What can we expect from 'iPhone 8'? These are the most interesting rumours from around the web.
iPhone 8 Release Date
Even though we've got no official word on the release date – Apple's giving nothing away – it doesn't require a crystal ball to predict an 'iPhone 8' launch date.
Apple usually announces its flagship smartphones in the second or third week of September. In fact, Apple has followed this exact pattern for several years now, so it's only logical to presume we'll get the first glimpse of 'iPhone 8' then.
iPhone 8 Hottest Leaks
Every year, pretty much from the moment an iPhone is launched, rumours and leaks of its successor start flooding the news. The story's no different for 'iPhone 8'. As always, we'd recommend taking any leaks with a pinch of salt, at we've seen countless bits of FAKE NEWS over the years. But here are some particularly interesting leaks from around the web.
9to5 Mac – Leaked iPhone 8 images claim to show rear Touch ID, bezel-less design, more
9to5 Mac – New photos show purported iPhone 8, iPhone 7s and iPhone 7s Plus molds side by side
Tech Radar – New iPhone 8 images show conflicting fingerprint scanner positions
Forbes – Apple Leak Reveals iPhone 8 'Shape Change'
BGR – This is looking more and more like the iPhone 8's final design
MacRumours – New Renderings Show an 'iPhone 8' Design With Full-Front Display and Minimal Bezels All Around
iPhone 8 Design Rumours
While in recent years we haven't seen all that much change in the way of design (not to discount the waterproof build on iPhone 7), we do have reason to believe that this year could be different.
The tenth anniversary of iPhone would be the ideal time to take on a complete overhaul. So far, there have been some pretty interesting reports that provide just a hint of how 'iPhone 8' may look.
According to TechRadar, Apple might be ditching the aluminium unibody in favour of an all-glass design. Though it might retain a metal frame for extra strength, like Samsung Galaxy S7 edge.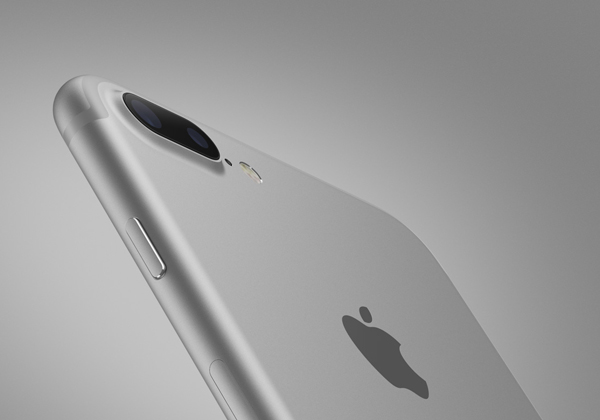 Ming-Chi Kuo, CEO of the company that produces iPhone cases, has openly admitted that Apple "will adopt glass casing" in 2017.
While there are numerous 'iPhone 8' rumours out there, one that will intrigue Apple fans more than most, is the one that proposes that Apple is removing the home button. Yes, 9 to 5 Mac seems confident that the much-loved, iPhone-defining home button could become a relic of the past.
Some sources have suggested that 'iPhone 8' will instead feature Touch ID integrated into the screen.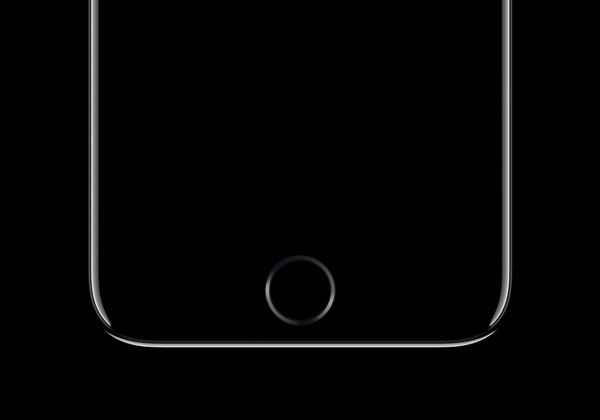 NEXT: Rumoured name, camera, pricing and more…