iPhone 8 Name
Technically, we should be getting an iPhone 7s this year, but the web is insisting that 2017 will see a huge upgrade for iPhone. One that warrants its own new number. Or, perhaps, an entirely new naming format. TechRadar thinks that Apple might be launching an 'iPhone X' (as in the Roman numeral for 10 – this year marks iPhone's 10th anniversary).
iPhone 8 Camera Rumours
We've seen a rather snazzy dual-lens camera exclusively on iPhone 7 Plus (that creates an arty depth-of-field effect – see image below), and some sources, like Macworld, are claiming that both the smaller and larger 'iPhone 8' could boast the same. As well as some other impressive camera features to stand out from the crowd…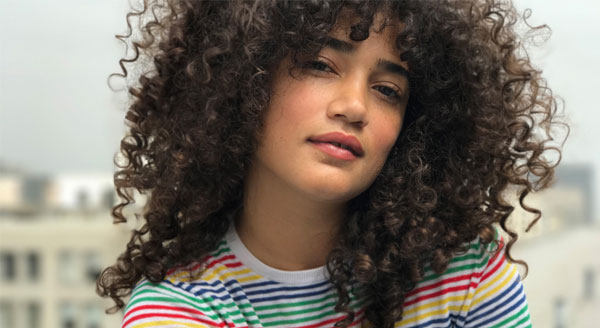 Like augmented reality (AR), a feature that could allow 'iPhone 8' to recognise objects when you take pictures, and a 3D photographing module that adds three-dimensional effects. Is there much weight to these rumours? It's too early to say.
With the current megapixel count standing at 12MP, Apple may want to bump this up. Although it's not vital.
iPhone 8 Power Rumours
There's no doubt about it. iPhone 7 was something of a game-changer in terms of power. Boasting an impressive quad-core chip, Apple will have its work cut out to out-perform it with the 'iPhone 8'.
But we know it will, because if anyone loves a challenge, it's Apple. So, if CNET is anything to go by, expect 'iPhone 8' to house an A11 or an A11 Fusion chip, and either 3GB or 4GB of RAM. In terms of the user experience, what that means is you'll be able to juggle different apps, play the latest games and watch videos without any interruptions.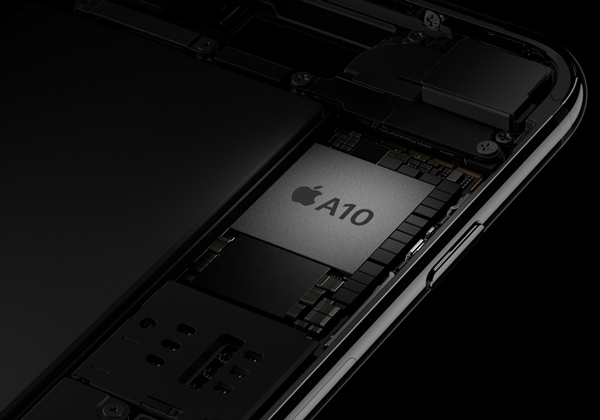 As for the operating system, there haven't been any rumours about it just yet. However, given the fact that iOS 10 recently launched in tandem with iPhone 7, it would be safe to assume that the next iPhone will surface with iOS 11.
>> iOS 11 Rumours and Release Date
iPhone 8 Rumoured Features
Aside from the obvious, what delights will 'iPhone 8' be capable of? We might not know just what Apple has in mind, but we can take an educated guess at some new iPhone features we'll see come September 2017.
One of the hottest TechRadar rumours is that the phone will have some brand new sensory features. In fact, a source has claimed that you'll be able to touch the side of the device to take it out of sleep mode in an instant. This system may also be used to change the brightness of the phone, or even take a sneaky photo in an instant.
Since our lives are mostly stored in these tiny devices, Apple may also increase the security on 'iPhone 8'. There has been talk of an iris scanner, from MacRumours, that'll allow you to unlock the device and access other features. That, combined with on-screen Touch ID, would make 'iPhone 8' something of a fortress.
NEXT: Display and pricing…