Now that the LG G3 S has been unveiled, it's time to compare it to another recently unveiled 'mini' phone, namely the Samsung Galaxy S5 Mini. We take a look at this phenomenal pair, and pit them against each other's categories ranging from looks, to power, and so on, to see whether we can pick one out as the best 'mini' super phone. It's the Samsung Galaxy S5 Mini vs LG G3 S!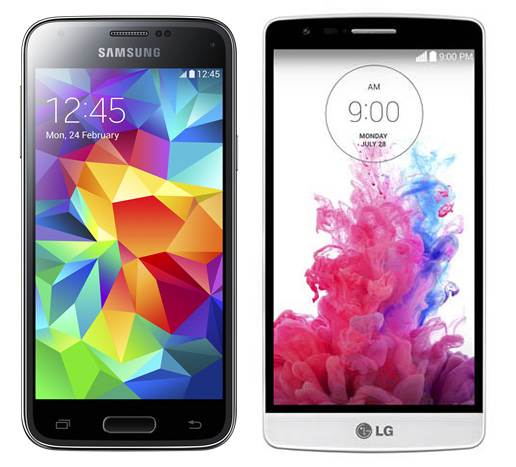 It's always fun to pit two phones together in a head-to-head scenario where, in the words of the immortal Connor MacLeod, 'there can be only one'. Today, it's the turn of two new entries in a class of phones that has only recently come to the fore, namely "mini versions of top-end superphones".
As it is clear by now, one of those phones is the newly unveiled LG G3 S, the mid-range sibling of the jaw-dropping LG G3. The other, meanwhile, is the mini version of the wildly popular Samsung Galaxy S5, the aptly named Samsung Galaxy S5 Mini.
We've seen how their big siblings stack up against each other (and oh what an epic dust-up that was), so now it's time to find out how these two mini superphones compare, although one thing we have to say is that we're really stretching the definition of the word 'mini', here. You'll see why in presently.
So, let's jump right in with…
Screen
This should prove to be an interesting category, as both phones have a 720p screen. However, there are two big differences between them. The first is the Samsung Galaxy S5 Mini sports a 4.5-inch Super AMOLED screen. That means it will boast richer colours, and better blacks.
The LG G3 S, meanwhile, has an IPS LCD screen, that comes in at 5-inches, which means that not only is it bigger, but it also has better viewing angles. Thus, since the two factors equal each other, albeit in different ways, we have to declare this round a draw.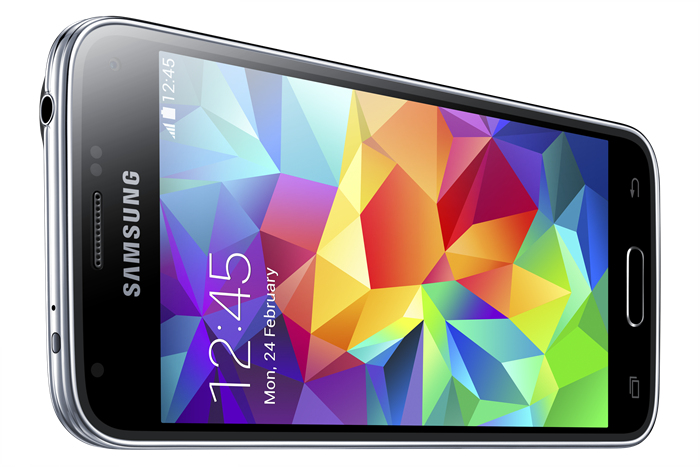 Power
It's not yet confirmed exactly what processor the Samsung Galaxy S5 Mini will have, but the information we're seeing indicates that its processor will be clocked to 1.4GHz. In addition to that, it will have 1.5GB of RAM, while the LG G3 S uses a processor clocked to 1.2GHz, and has 1GB of RAM.
And so, the Samsung Galaxy S5 Mini is the winner of the Power category!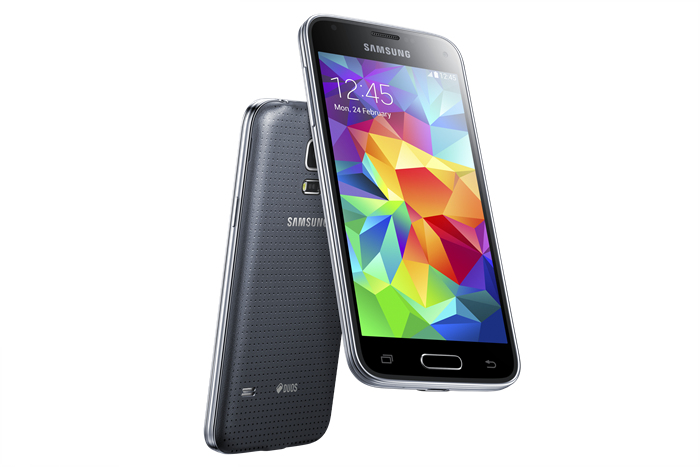 Camera
On paper, the cameras within both phones are very similar (and they're mid-range phones, so don't expect the Duo Camera sorcery of the HTC One M8), both coming in at 8MP. However, the LG G3 S has a secret weapon, in the form of Laser Focus, which does not involve actual lasers, but allows the camera to focus a lot quicker.
Therefore, the LG G3 S has to be the winner, here!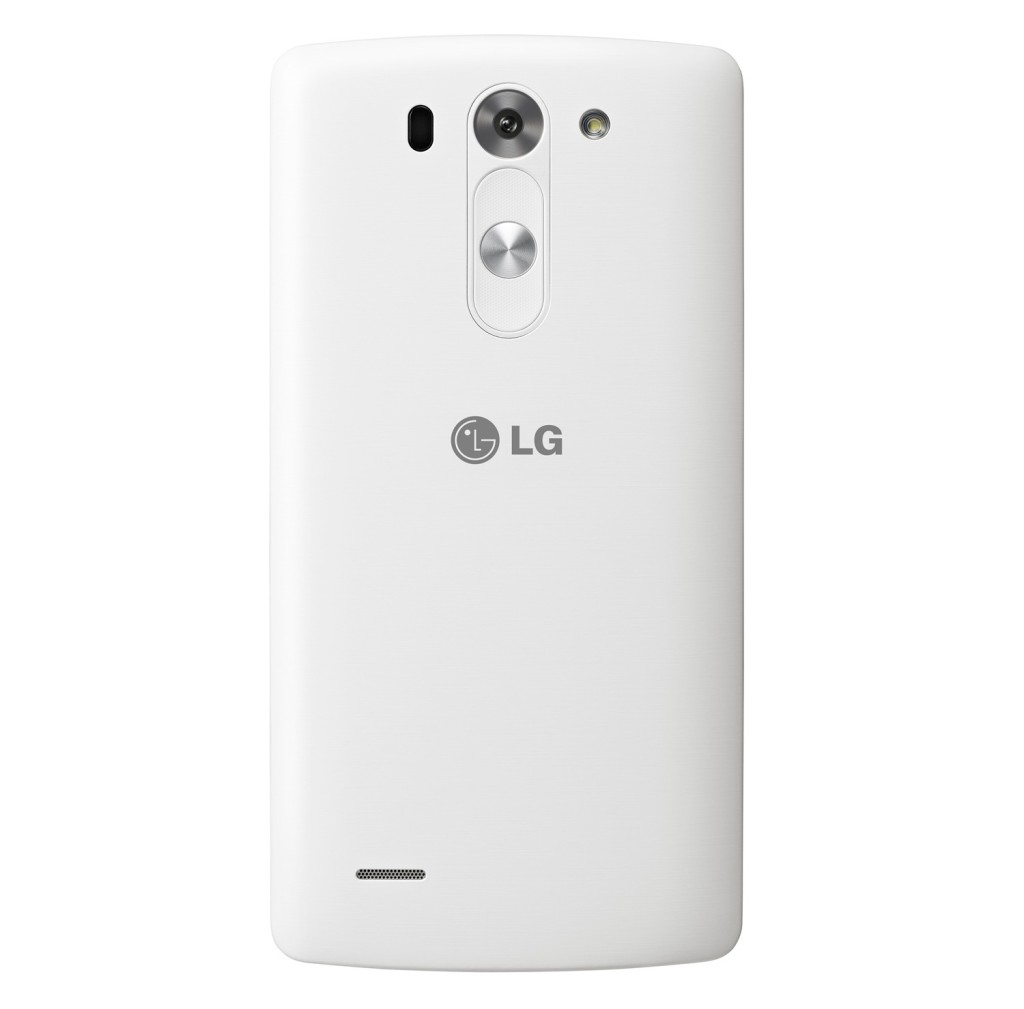 Looks
This category is always going to be about subjective taste, but we have to be honest, and say that for our money, the LG G3 S is the better-looking phone. Both phones are resolutely plastic, but the LG G3 S has a metallic-effect finish that looks, quite frankly, gorgeous.
And so, since it's the better-looking of the two, the LG G3 S wins this round!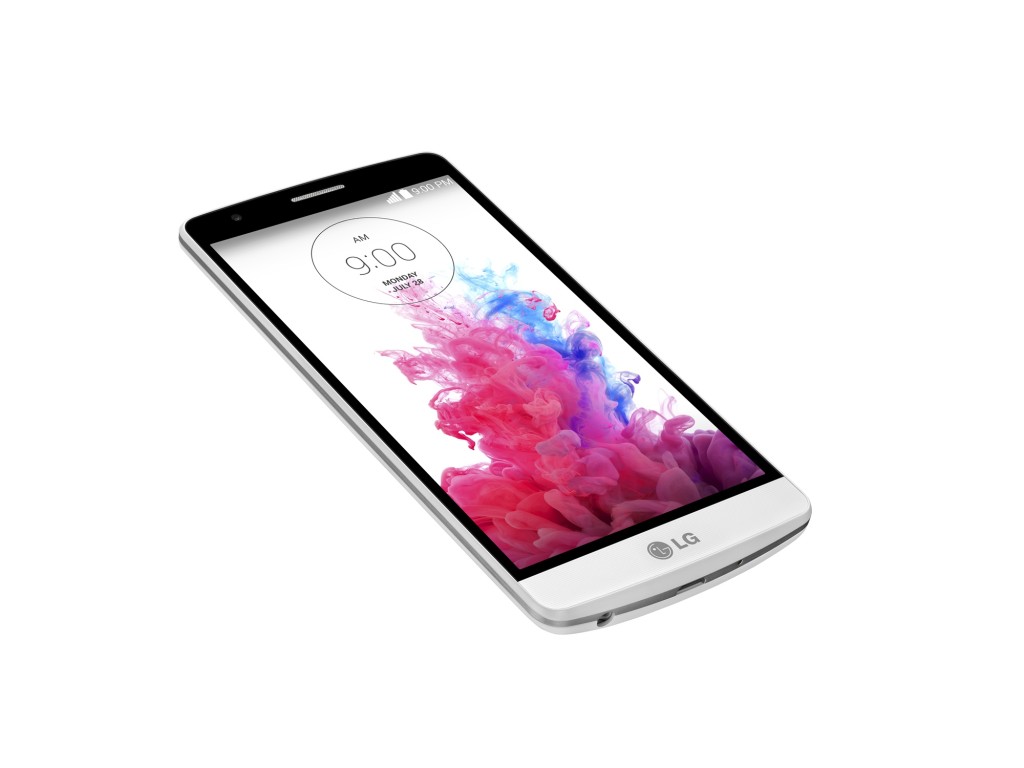 Special Features
Finally, we come to special features, and we're not going to beat around the bush: the LG G3 S may be many things, but it's not water-resistant. The Samsung Galaxy S5 Mini is water-resistant, and since that's a feature we wish every phone had, the Samsung has to be the winner in this round!
Conclusion
Thus, we reach a conclusion, as this battle to the death has turned out to be a dead heat! The simple fact is that both phones have so many fantastic features going for them, that we can't pick one outright winner (Connor MacLeod was therefore wrong, and there can be more than one, as it turns out), and the phone you ultimately pick will likely be down to a matter of personal taste, rather than outright objectivity.
If you want a water-resistant phone, go for the Samsung Galaxy S5 Mini. If you want a mid-range phone with a massive screen, go for the LG G3 S. Either way, you're going to be getting one of the best mid-range phones money can buy!