You might be surprised at the number one bestselling mobile phone.
Over the years, we've been blessed with countless mobiles, evolving from simple feature phones to complex and capable smartphones.
The question we've been wondering, though, is for all modern day smartphone's wonderful features, are they outselling the basic Nokia mobiles of days gone by?
To answer that question, we've compiled the 20 bestselling mobile phones of all time. See how many you owned over the years. And see if you can guess which phone is number one…
20) Samsung Galaxy S3
At the back of the list is a phone that some say kick-started Samsung's dominance in the Android smartphone market…  Released in 2012, Samsung Galaxy S3 was one of the best-looking devices, and featured a large (for the time) 4.7-inch HD screen, multi-core processor and an 8MP camera. Samsung sold more than 60 million units.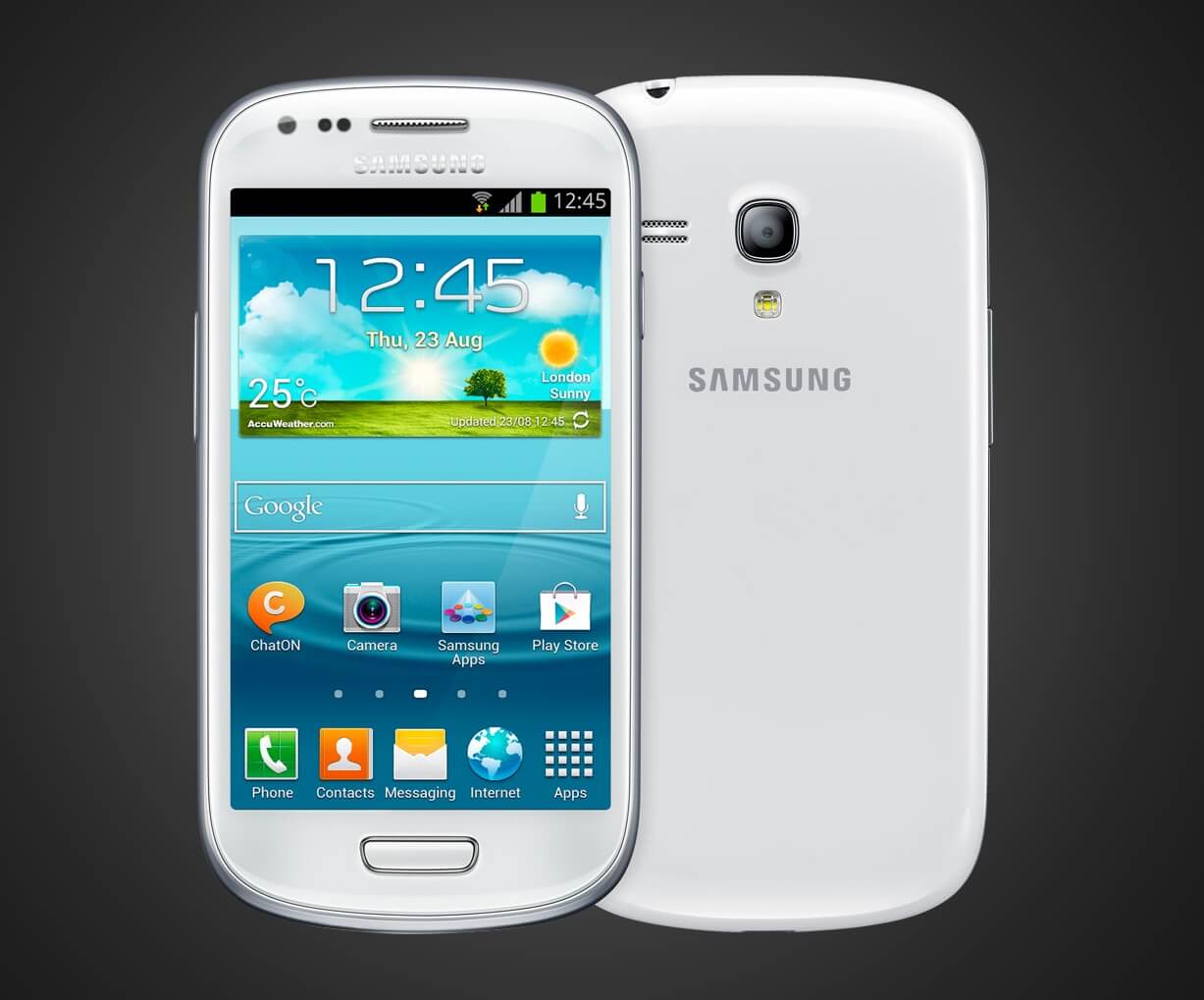 19) Motorola StarTAC
Way back in 1996, mobile phones started to become mainstream, thanks to Motorola StarTac. This clamshell style icon of a phone really gave the user something to show off, becoming the first big-seller for any mobile phone manufacturer.