Samsung Galaxy S series – one of the most iconic range of mobile phones ever to hit the shelves, have been providing us with premium devices for nearly a decade.
Where has the time gone?!
With nearly 10 years of Galaxy S smartphone creations, we've arrived in 2019 with the launch of Samsung's most impressive to date.
Samsung Galaxy S10, S10 Plus and S10e offer amazing smartphone screens, cameras and under-the-hood tech that warrants Samsung's place in the top 3 mobile phone brands.
To put things into perspective, and how big the Samsung brand is, worldwide, the South Korean tech giant shipped nearly 300 million* devices in 2018 alone. It's these kinds of numbers that plant Samsung among the global leaders.
To fully understand how far the Samsung Galaxy S devices have come, you have to start right at the beginning of the Galaxy journey, with the original Samsung Galaxy S.
Samsung Galaxy S Series (Updated April '19):
Samsung S (2010)
Samsung SII (2011)
Samsung SIII (2012)
Samsung Galaxy S4 (2013)
Samsung Galaxy S5 (2014)
Samsung Galaxy S6 and S6 Edge (2015)
Samsung Galaxy S7 and S7 Edge (2016)
Samsung Galaxy S8 and S8 Plus (2017)
Samsung Galaxy S9 and S9 Plus (2018)
Samsung Galaxy S10, S10 Plus, S10e and Galaxy Fold (2019)
Samsung Galaxy S
In March 2010, Samsung launched the first Galaxy S series device. At the time, it boasted best-in-class technology, including a powerful GPU, a 4-inch Super AMOLED display and a 5-megapixel camera. For enhanced usability, Galaxy S came with a fresh Quick Panel feature allowing easy transitions between apps.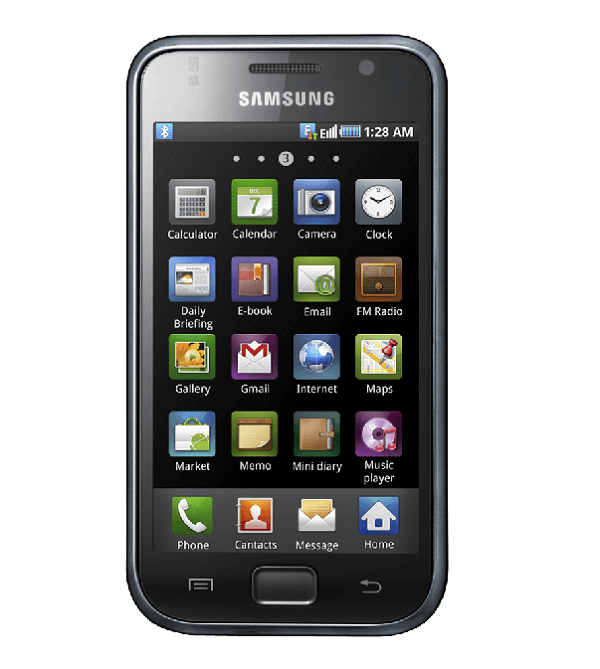 Samsung Galaxy SII
Galaxy SII came with more enhancements to the original 'S' version. In 2011, this device offered usability enhancements with a snazzy 4.3-inch Super AMOLED display, Android Gingerbread and a slimmer design.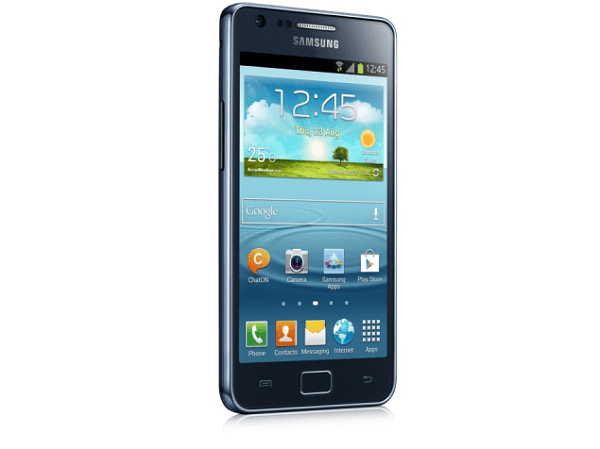 Next: See Galaxy SIII and Galaxy S4.