iPhone 4S
In 2011, Apple launched its second 'S' variant of the iPhone, which looked identical to its precursor.
Many were expecting iPhone 5, with an all-new approach to design and functionality, so they may have been somewhat disappointed with what was actually served to them. That being said, whilst iPhone 4S was another fairly incremental renewal to the iPhone models, it did boast some great hardware upgrades.
First and foremost, the camera on iPhone 4S was distinctly superior to the one housed on iPhone 4. At 8-megapixels, it was a whole 3-megapixels better. It was also equipped with larger capacity pixels and a new lens that significantly reduced motion blur and allowed much more light in shot.
iPhone 4's comparably listless A4 processor was replaced by a much speedier and more efficient A5 chipset, with an impressive seven times the graphical processing power.
The user experience has always been conspicuously slick on iPhones, partly down to their chipset and partly down to the seamless nature of iOS, but iPhone 4S was leagues above any other iPhone to date.
Other new features made their debut on iPhone 4S, including iMessage, iCloud, Reminders, the Notification Center and, of course, everyone's favourite virtual assistant – Siri.
Most Advanced Feature
Offering a substantial improvement over its forerunner, we would have to pick the 8-megapixel camera. Images produced on iPhone 4S were much sharper, brighter and truer to life than they ever had been.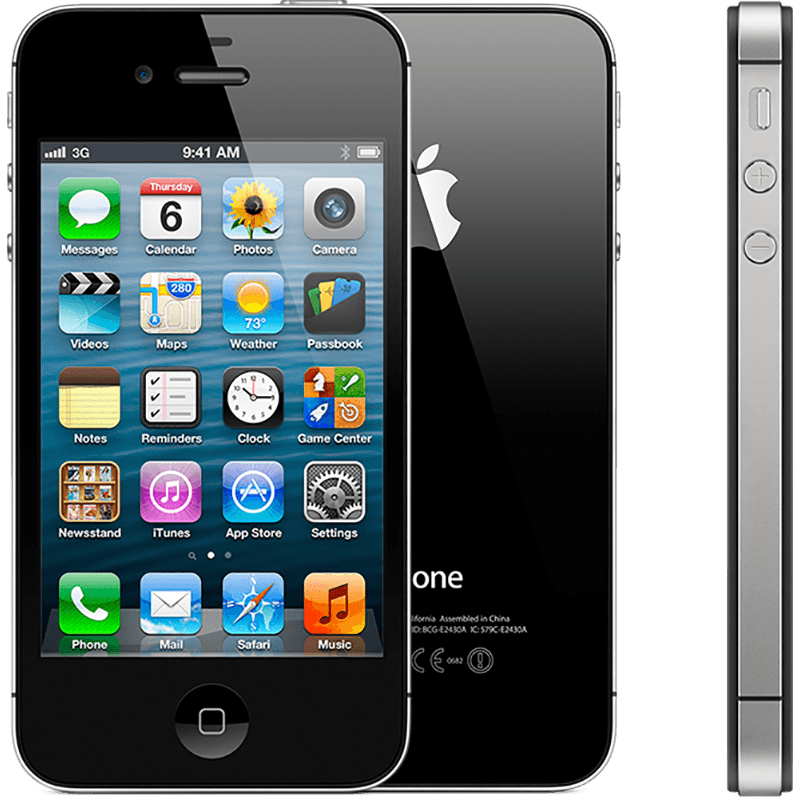 Next: iPhone 5