iPhone 5s and iPhone 5c
Its 2013 launch seemed, for Apple, to be all about breaking the mould. The tech company from Cupertino unveiled two iPhone models (iPhone 5s and iPhone 5c), in place of the traditional solo one.
What was even more unusual was the form factor of one of said iPhones, which Apple described as "unapologetically plastic". Instead of metal, iPhone 5c is assembled with hard-coated polycarbonate, allowing for a selection of vibrant colours, including: white, pink, yellow, blue and green.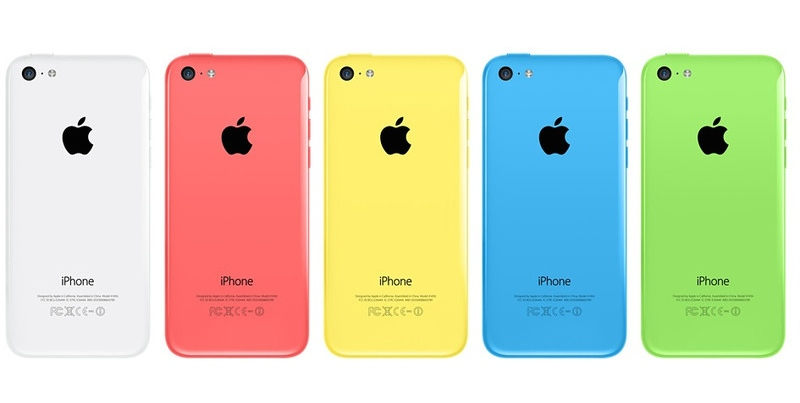 Beneath its glossy, colourful shell, iPhone 5c very much mirrors iPhone 5, with the added benefits of a better battery life and an improved front-facing camera.
iPhone 5s, on the other hand, has received many noteworthy enhancements. To start with, it's equipped with an A7 processor with 64-bit support and an M7 motion processor, which double its prowess.
The camera, like its two predecessors, shoots at 8-megapixels, however it boasts larger pixel size and larger aperture. This results in a light sensitivity increase of around 33%.
As you are surely aware, iPhone 5s introduced Apple's Touch ID feature to the world. Artfully integrated into the home button, iPhone 5s scans your finger (or thumb) as a method of unlocking the device, as well as authorising payments in the App Store. You can register several different fingers too, so you could in theory give selected friends and family access to your handset.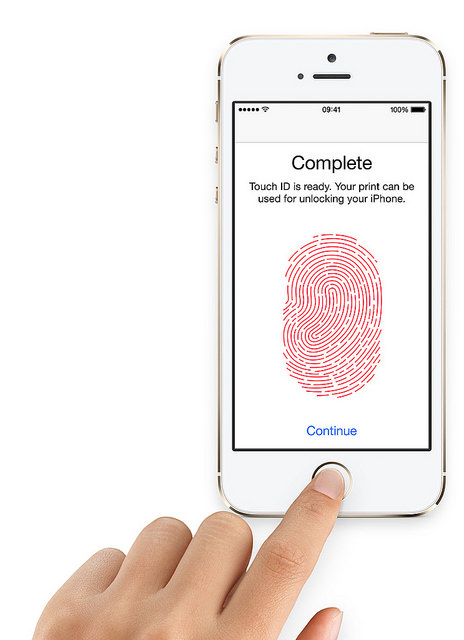 We also saw the introduction of the first gold iPhone, with iPhone 5s. Unsurprisingly, because of its pastel, understated tones, it's actually the most popular colour variant by a considerable margin.
Most Advanced Feature (iPhone 5c)
The word 'advanced' would surely be a push, but the "unapologetically plastic" case is the most distinguishable feature on iPhone 5c, for sure.
Most Advanced Feature (iPhone 5s)
Touch ID, of course. It's progressive, it's time saving and it's far more secure than a four-digit code that could be picked up by vigilant eyes.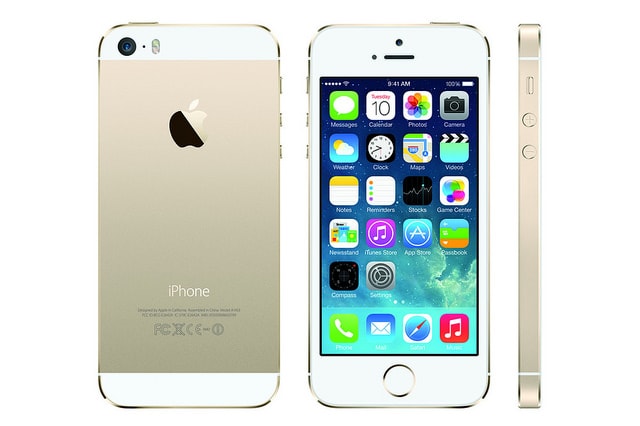 Next: iPhone 6 & iPhone 6 Plus