iPhone 6s and iPhone 6s Plus
Now, we've arrived in 2015 and the next generation of iPhone models have been unveiled. And everything is about to change.
Okay, not everything, as Apple has marketed, but reams of new innovations have propelled iPhone to even greater heights than ever before. Perhaps the most exciting of which is 3D Touch – the next generation of multi-touch.
It changes the way you interact with your iPhone 6s or iPhone 6s Plus, because the display itself responds to how much pressure you apply to it, thanks to a clever sensor sat beneath the surface. This new dimension of interaction is called Peek and Pop, and lets you do things like preview content without opening it, like an email for example, or peep into a link without being directed to the destination.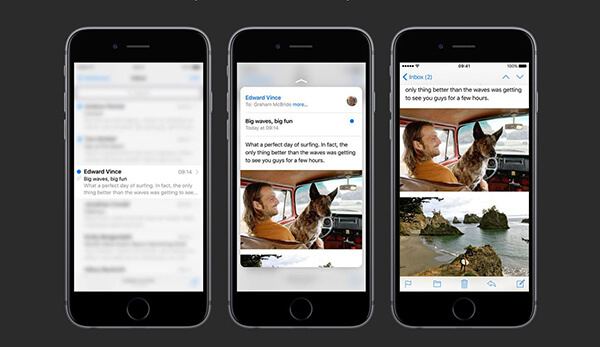 3D Touch also brings quick actions to mobiles, kind of like the right click on a computer mouse. By pressing slightly harder on app icons, you can open a table of shortcuts that allow you to quickly do things like take a selfie, or get directions home.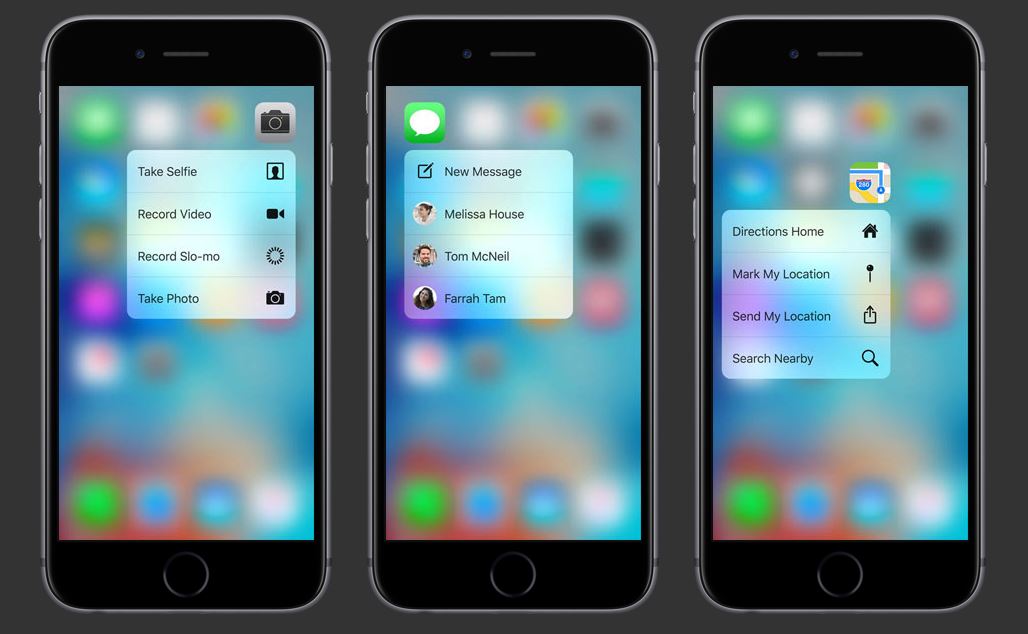 The cameras, once again, have taken the next step in evolution, upgrading to 12-megapixel units. That means there's 50% more detail in each and every shot, than photos taken on iPhone 6. And thanks to 3D Touch that detail comes to life as soon as your press an image. Called Live Photos, iPhone 6s captures 1.5 seconds before and after a shot, which plays back in motion at the press of a finger.
As always, the processing power has taken an exponential leap forward. The latest Apple A9 chips delivers 70% faster CPU performance, and an impressive 90% faster GPU performance. You only have to look at the graphs below to visualise how far iPhone has come in such a short space of time.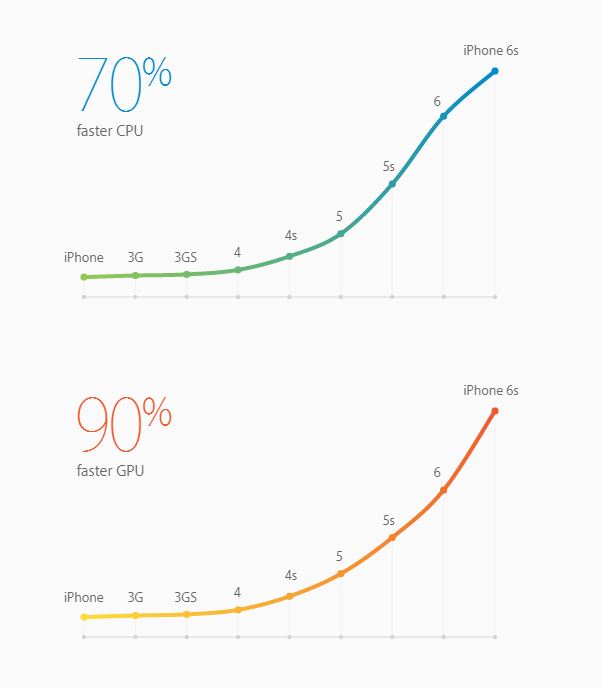 Other features have received tweaks to performance, too, though not as radical to the aforementioned departments. The Touch ID sensor responds about twice as quickly than the last generation. Everything from Wi-Fi to 4G LTE runs much faster. And iOS 9, somehow, feels even smoother than before.
Most Advanced Feature
Apple's new, innovative 3D Touch feature stands out as the most advanced one here. It is to mobile phones what the right click is to a computer mouse. We didn't know we needed it… until we got it. And now 3D Touch is here, you bet you'll see other manufacturers adopt a similar technology.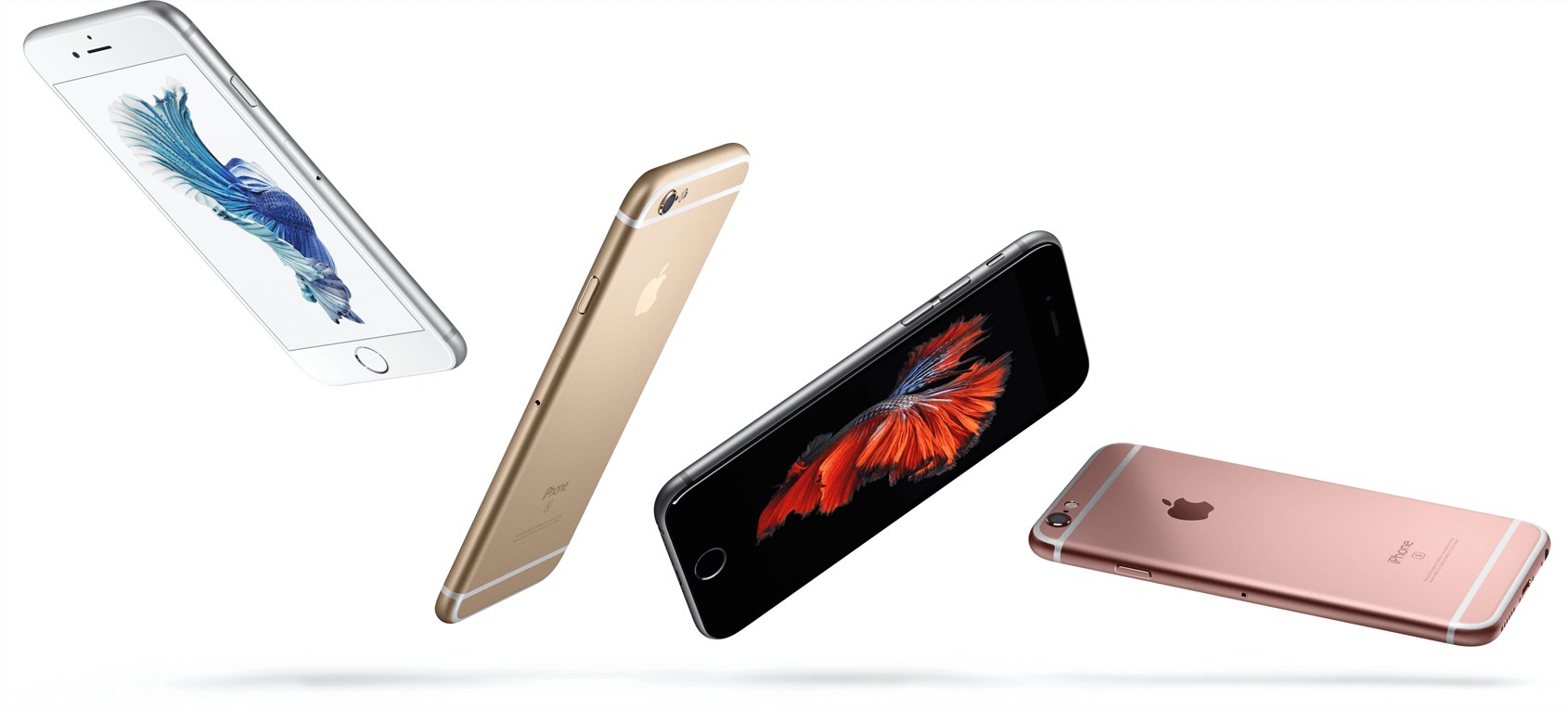 Next: iPhone SE (Special Edition)