Say hello to your new foldable best friend from Huawei.
The next generation of smartphone technology has arrived. Meet the Huawei Mate X.
"Houston, we have lift-off", is the feeling you get from Huawei's intro video of the Mate X foldable, implying that a space age smartphone has arrived.
Let's take a further look at what the Mate X can do and its smart, slick design.
Meet Huawei Mate X.
Screen Flexibility
Flexy is its middle name!
Folding outwards, Huawei Mate X is among the first smartphones to offer a phone-to-tablet design.
Working from a precision-engineered hinge, the Mate X has been designed to collapse flush onto itself, sporting a look that is both beautiful and practical.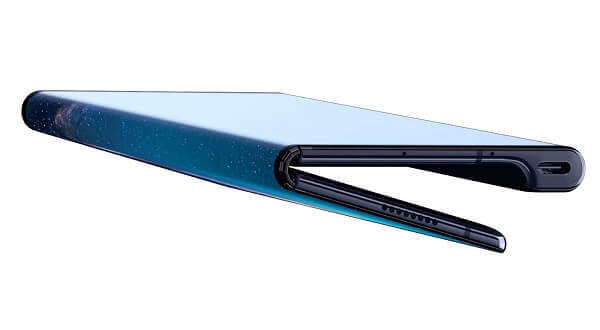 All Screen View
So, when you've done using your device in its standard phone size, expand into the tablet look in an instant to get an edge-to-edge viewing experience.
This view primarily gives you more space to play with, whether its a box set binge, or sharing your holiday snaps with a group of friends, enjoy an immersive 8-inch foldable FullView Huawei display, with bright OLED colour.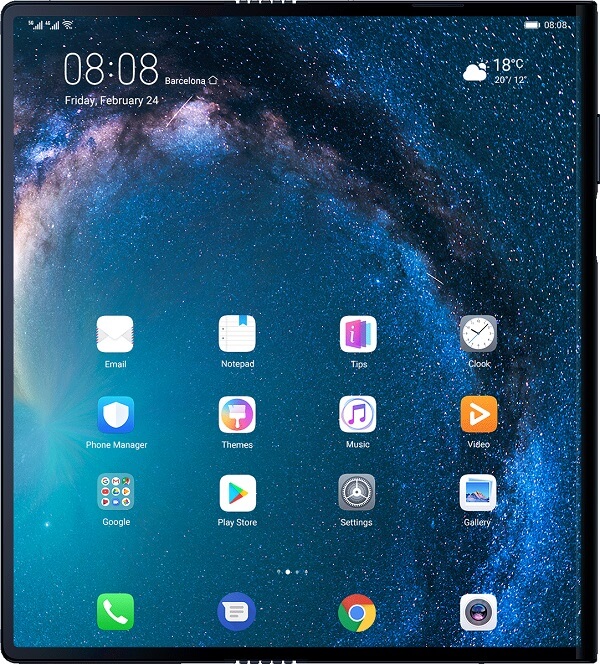 Multitask Like a Boss
Huawei Mate X is designed to make multitasking your new best friend.
Easily divide your screen in half and work simultaneously side-by-side with Split Screen mode. Drag, drop, search and watch, oh the possibilities!
Super Powerful
You'll be able to enjoy 5G speeds on Mate X with a host of other amazing under-the-hood gear.
Gaming and video streaming won't be a problem, thanks to a rapid Kirin 980 processor for efficient and uninterrupted use.
Added internal components mean the device remains at top form when running the next generation of internet, with the handset's 5G chipset, named Balong 5000.
Intelligent Cameras
With their position and design, the Mate X cameras are perfect for taking selfies and everyday camera use.
Both the front and rear cameras are packed with Leica camera technology which will always catch your best side.
On Mate X, you'll be able to see what's in shot on both sides of the screen thanks to Mirror shooting. Snap your best portraits or group selfies yet with this handy display feature.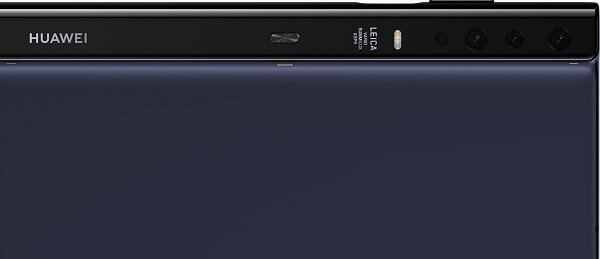 Super-Charged
Mate X has a side-mounted fingerprint sensor that is integrated into the power button, meaning you can get secure access to the good stuff simultaneously.
You won't be left wanting in the battery department either. Mate X comes with a large 4500 mAh battery, meaning you'll have loads of phone time.
When your Mate X is running low on juice, you can easily top up with Huawei SuperCharge tech. This can get upto 85% of charge in 30 minutes, depending on the conditions.
Prices and Release Date
While there's no word on a UK release yet from Huawei, the device is likely to launch mid-2019.
The Mate X has a price tag of around £2000, making for one tastily priced device. However, for those who want the latest and best tech, it's more likely a must-have choice!
If you want to get yourself a new Huawei mobile now, check out our best deals via the banner below.