It's time to take a look at the top 5 SIM free mobile phones on the market. One or two might just surprise you…
Looking to update your tired, old smartphone, but still tied into a contract? What you need is a SIM free mobile, to slot your existing contract SIM into, and start using as you normally would.
The question is, with so many options out there, which is the best? We've compiled the top five SIM free mobile phones out there for you to look through, and help narrow down the choices.
1. Samsung Galaxy S7 – £550.99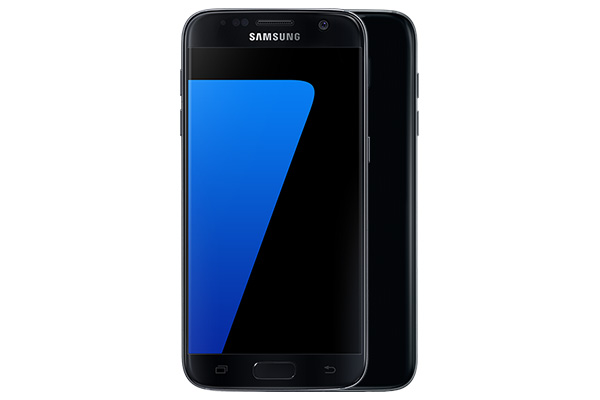 It's perhaps no surprise that the Samsung Galaxy S7 is on this list, given that it's an absolutely glorious phone. It's immensely powerful (with an octa-core processor and 4GB RAM), the camera's fantastic, and its 5.1-inch Quad-HD screen is beautiful; but above and beyond all that, the phone is actually waterproof. So, if you wanted to read eBooks in the bath, you totally could!