5. Microsoft Lumia 550 – £84.99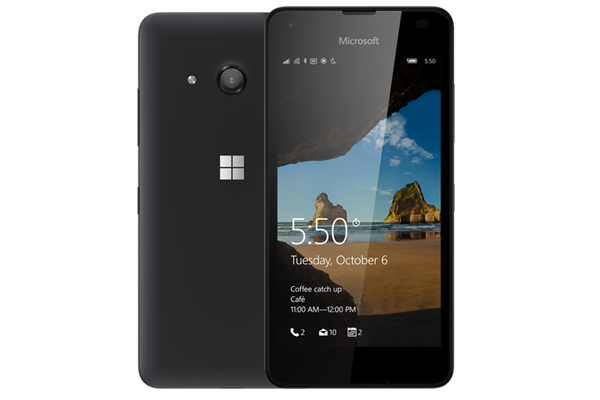 Of course, if you're looking for a bargain, there's another option: you could go with the budget-priced (but surprisingly powerful) Lumia 550, a phone that gives you a beautiful 4.7-inch screen, the full Windows Phone experience (including Office), and that, somehow, manages to do all that for a price under a hundred quid!
If none of these take your fancy, have a look at some of of our other SIM free offers.
Wondering what to do with your old mobile phone? Why not recycle it here and help offset the cost of your new purchase.