EE Power Bar is back! Everyone who failed to text in their claim in April, can do so from 24th June.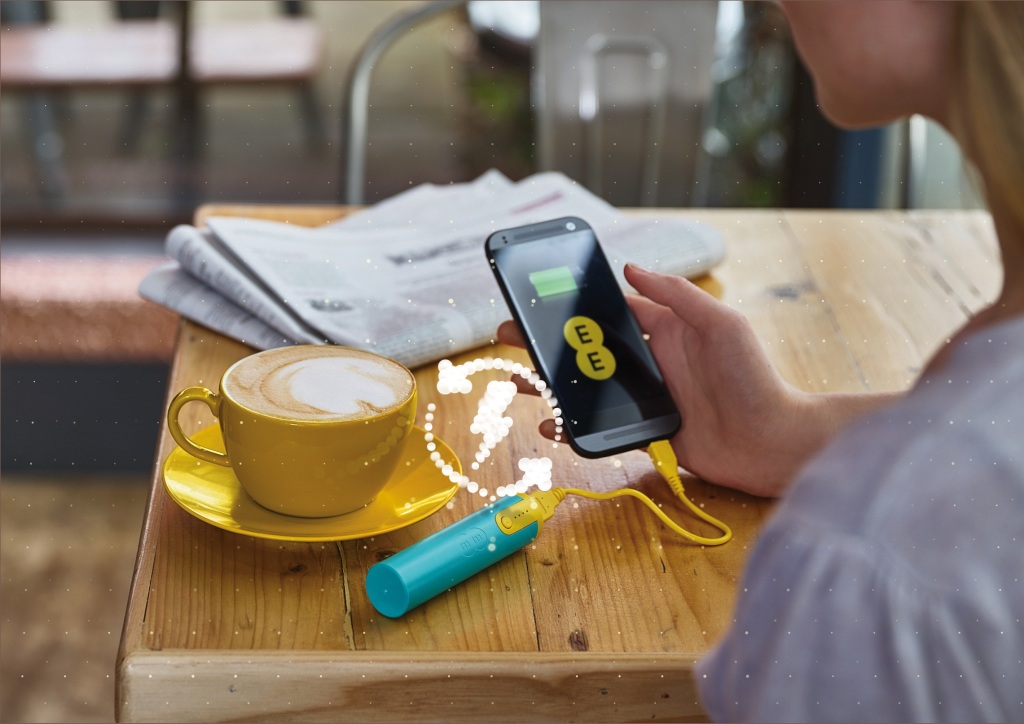 EE launched its popular Power Bar promotion last April, leasing free portable charges to all of its customers in an effort to combat battery frustrations.
The campaign was such a success, seeing EE receive a million requests in just four days, that it's re-launching to everyone who missed the initial claim period.
From 24th June, you can request a free EE Power Bar by texting POWER to 365. You'll receive a response containing your unique code that you'll need to take in store to get your charger.
The EE Power Bar offer is open to everyone on EE's expansive network, including customers on T-Mobile and Orange.
The same goes for EE's home broadband customers. Though you will need to text JOIN, plus your EE landline number, to 60005.
Texts for mobile and broadband customers cost just 35p.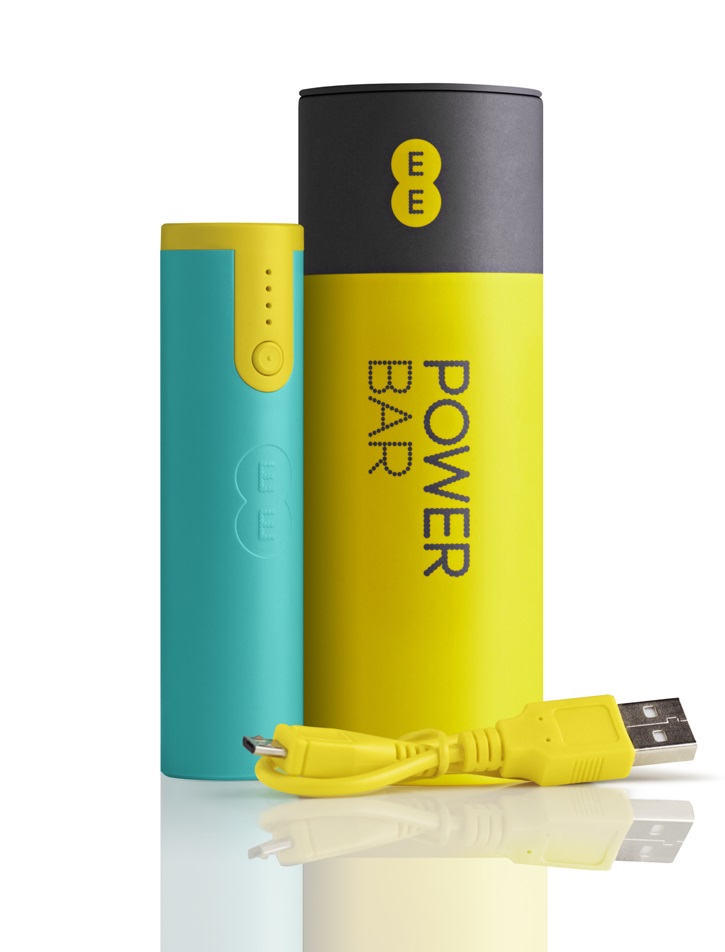 The EE Power Bar, which comes clad in EE's vibrant branding, holds 2600mAh of power.
That's enough juice to refuel most mobile phones from empty to full. Or roughly the amount needed for a 10-hour binge on Candy Crush Saga.
It features a microUSB charger and an LED torch, which could come in handy when you're trying to conserve battery on your phone.
Those not with EE can get their hands on an EE Power Bar too, however, a charge of £20 applies.