Since our last iPhone 6 rumour roundup, fresh speculation has emerged from China, claiming that the iPhone 6 and iWatch are due to launch in tandem with each other, sometime this October.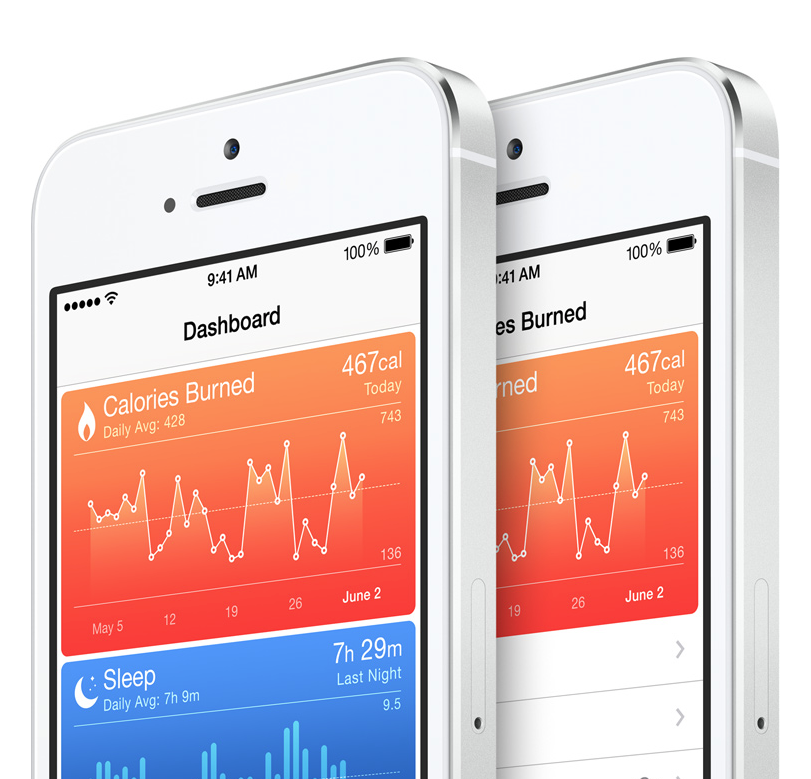 Image courtesy of Apple.com
iPhone 6
The same report seems assured that we will indeed be graced with two iPhones this year, much like the release of the Apple iPhone 5s and iPhone 5c.
One iteration, which will apparently sport a 4.7" screen fashioned from Gorilla Glass, could be dubbed the iPhone 6 Air.
The other, which is said to house a massive 5.5" display made from sapphire, is allegedly being labeled as the iPhone 6 Pro.
These names may just be an educated prediction, based on Apple's trends when it comes to its laptops. But either way, we quite like the idea.
iWatch
The iWatch, on the other hand, is perhaps even more elusive than the iPhone 6.
Very little information regarding Apple's mythical smartwatch has actually managed to slip through the net. So little, in fact, that it may well not even exist.
However, this industry wouldn't be the dynamic and exhilarating one that it is, if we all entertained such dull thoughts.
What we have picked up is that the iWatch could feature health and fitness tracking technology, which makes of lot of sense in light of Apple's announcement regarding a new Health app for iOS 8.
Rumours are pricing the fabled iWatch at around £200. It's too early to comment, since we've not seen any confirmed specs, features or designs, but you can't grumble at that.
It's pretty likely we will finally have some official light shed on all of the above, sometime in September.
As ever, we aim to fish out all the iPhone 6 and iWatch news we can. Watch this space for more updates.