Apple has extended its iPhone 5 Battery Replacement Program until January 2016.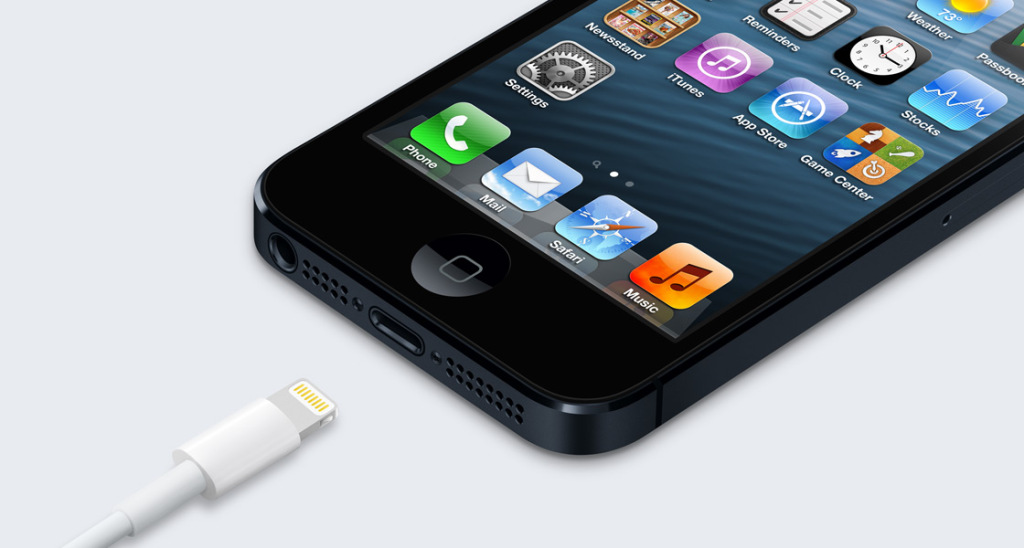 The program, which launched last year, aims to replace (for free) the batteries in a 'very small percentage' of iPhone 5 devices that Apple determines to be faulty.
Apple specify that the iPhone 5 devices in question were sold between September 2012 and January 2013, and may experience shorter battery life, or the need to be charged more frequently than usual.
The iPhone 5 Battery Replacement Program was originally initiated to run until January 2015, but a new deadline of January 2016 gives those affected more time to revitalise their iPhone 5.
To ascertain whether your iPhone 5 is eligible for a free battery replacement, use Apple's serial number checker, which can be found here.
Those who do qualify, will need to make an appointment with an Apple Genius at one of Apple's Retail Stores. For those who've already procured a battery replacement, because of this issue, you may be reimbursed by Apple.
Then again, you could just upgrade to the bigger, better and longer-lasting iPhone 6… Hashtag just sayin'.