It's that time of year again! It's time for another flagship to join the hallowed ranks of Samsung's Galaxy S series of phones!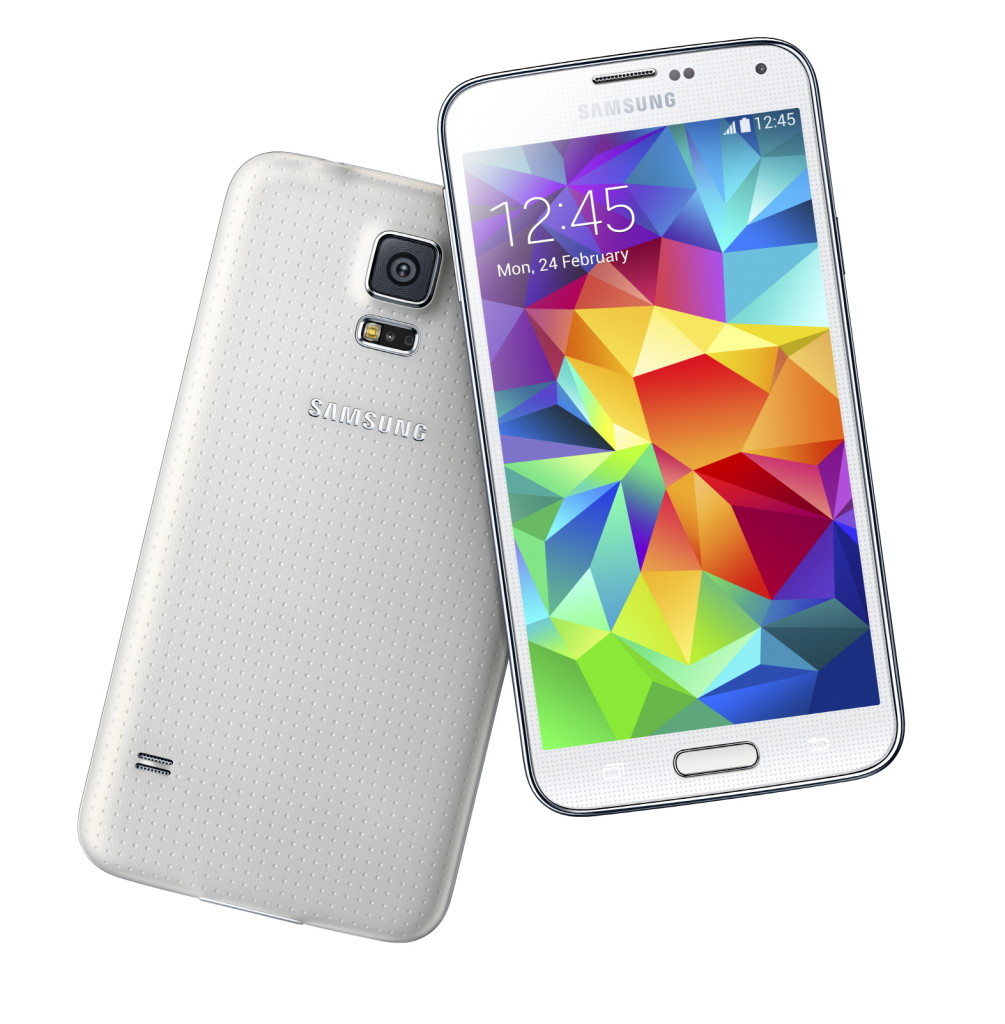 After a year of success, the Samsung Galaxy S4 is about to step down from its ultra-high-end pedestal, and the Samsung Galaxy S5 is about to take its place at the top of the Korean manufacturer's portfolio.
As stated during the official unveiling, Samsung has decided to take a 'back to basics' approach to the development of the Samsung Galaxy S5, although that doesn't mean that you should expect less from this new flagship. In fact, the new range of features that Samsung has added take the range to new heights!
While there are incremental updates to the technology, including a new 16 megapixel camera and a purportedly better battery life, it's the new features which are undoubtedly going to grab the most headlines. Things like the ability to combine its 4G signal and WiFi (for a truly super-fast data speed), added biometric security in the form of a fingerprint scanner (which can also be used to authorise PayPal payments), and a heart monitor/pedometer for fitness buffs, are going to be what really captures the public's imagination.
Oh, and of course, there's the fact that, like the Sony Xperia Z1, the Samsung Galaxy S5 is waterproof. That's a feature we hope to see on every phone, eventually (especially on 2014's inevitable successor to the Samsung Galaxy Note 3)!
Alongside the Samsung Galaxy S5, the Korean manufacturer also unveiled its next generation of smartwatches, the Samsung Gear 2 and Gear 2 Neo. Unlike the previous model, these new smartwatches will run on Tizen OS, and both are designed to work as companion device to the Galaxy S5.
We'll have more information on pricing and availability soon, so keep watching this space.