After months of rumours, it's finally here: the Samsung Galaxy S6 edge Plus is official! Join us as awe take a quick look at all the new stuff.
We've gone through all the rumours, we've been teased for weeks, and now, it's finally time to clap eyes on the genuine article itself. Yes, Samsung Unpacked is in full swing, and that can mean only one thing.
The Samsung Galaxy S6 edge Plus has been officially unveiled!
And so, we finally get to see how accurate the rumours were. We'll start with the look of the phone and, more importantly, the screen, since that's the bit denoted by the "edge" in the name (thanks to being curved round the edges of the phone).
As the rumours suggested, it's a 5.7-inch screen (that's where the "Plus" part of the name comes in), and it shares the same Quad-HD resolution as the current Samsung Galaxy S6 edge.
Oh, and those curved edges serve a purpose, too, offering new ways to interact with your apps and contacts, like People Edge (plus, Samsung will be releasing an API to let developers take advantage of those curved edges).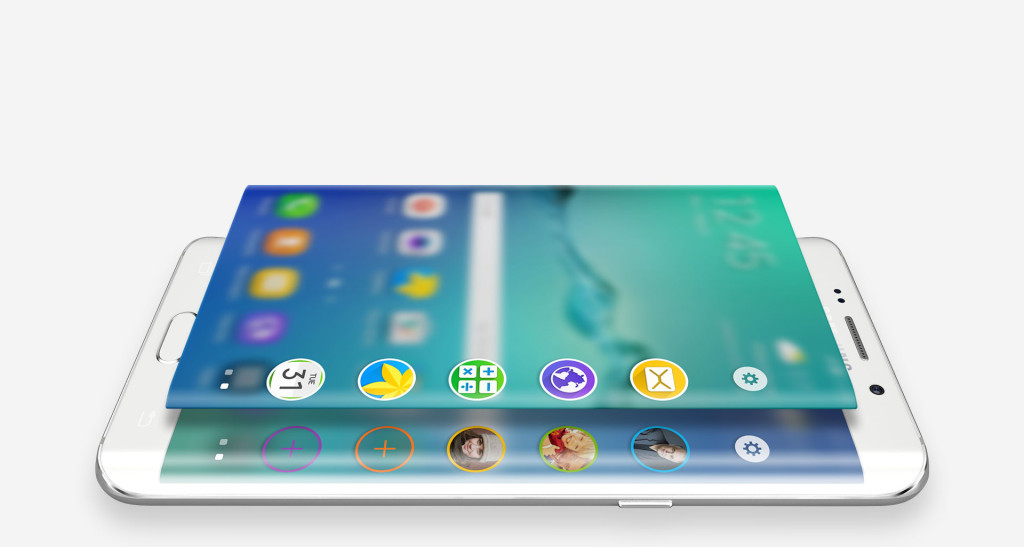 It's got the processing brains to match its beauty, as well, with an octa-core Exynos 7420 processor, and a massive 4GB of RAM.
Combine that with that latest version of Android, and the end result is one ludicrously fast and responsive phone.
In fact, this is (as far as we know) the first time we've seen 4GB of RAM in a phone, so not only is it awesome in and of itself, but it's a tantalising glimpse of the next evolution of smartphones.
Finally, we come to the camera, and as the rumours suggested, you're looking at a 16MP camera with loads of extra features (such as optical image stabilisation, video digital imaging stabilisation and HDR), that will let you take utterly beautiful photos.
One new feature that we're blown away by is Live Broadcasting, which lets you livestream what you're up to, feeding straight to YouTube. For video bloggers, journalists and celebs, this could be massive.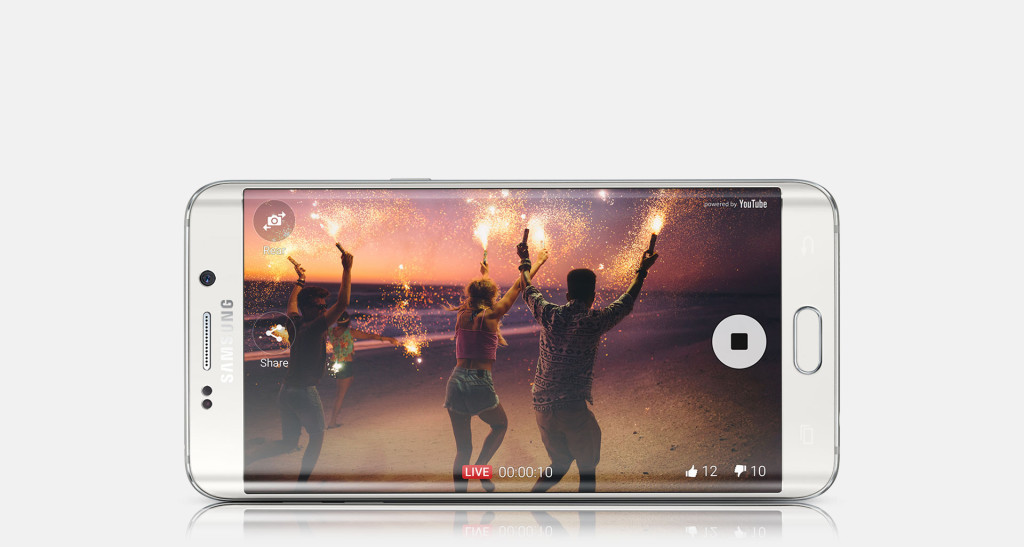 The Samsung Galaxy S6 Edge Plus is due to go to pre-order on 18th August, and out for release early next month. In the meantime, you can register your interest for more updates!