4G internet access is really fast, right? Well prepare yourselves, because the next evolution in mobile data might be about to make its big debut. It's called Cat 10 4G, and if the rumours are true, EE might be about to triple its network's top speed…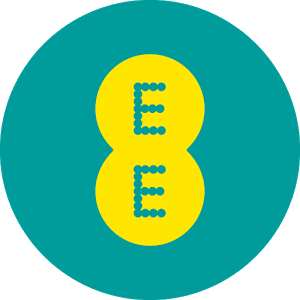 4G data access is still being rolled out across the country by various networks, but we're now hearing rumours about what the next big thing in the world of mobile internet might be; if those rumours come to fruition, it's going to be very exciting.
According to ShinyShiny, EE is planning on trialling the next evolution in 4G internet access, called Cat 10, and at the same time as that, the new data standard is rumoured to be heading to the Samsung Galaxy S6, the next flagship from the world's biggest smartphone manufacturer.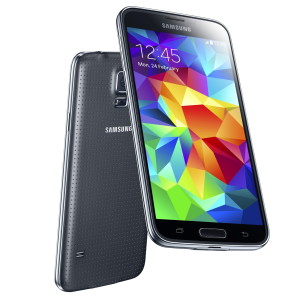 *The Samsung Galaxy S5 has been a top-selling handset of 2014.
And why is this exciting? Well quite simply, it comes down to speed, with Cat 10 4G able to hit download speeds of a colossal 450Mbps!
On the network's end, the issue with getting this data connection up and running is the infrastructure, or rather, the spectrum needed to deliver it. EE is in a prime position to take advantage of this technological leap, as their spectrum acquisitions in the 4G auctions will apparently allow them to roll out the new connection standard.
On the phone's end, it comes down to the hardware, specifically the modem inside the phone; in the Galaxy S6, if the rumour is true, it's the new modem that will allow it to use Cat 10 4G services (by comparison, current flagship smartphones like the Samsung Galaxy S5 or the LG G3 use Cat 6 4G data, and even with LTE-Advanced, which is being trialled in London, the top speed is around 150Mbps).
While this rumour remains unconfirmed, for now, this could prove to be something very exciting indeed. Stay tuned for more news.