The Sony Xperia Z1 was easily one of the best smartphones of 2013, and now, at MWC 2014, we've seen what could well be one of the best smartphones of 2014; the Sony Xperia Z2 has gone official!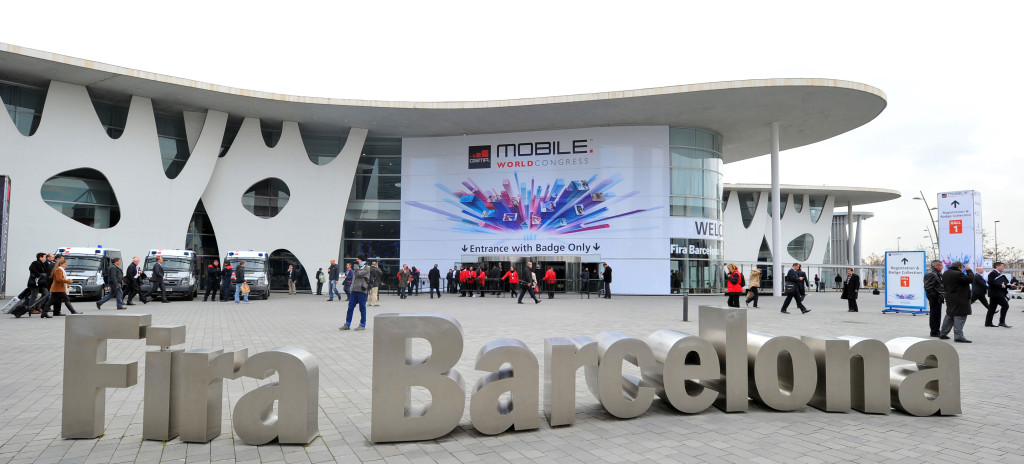 It turns out that it's not going to be alone on store shelves, either, because Sony also unveiled two other devices, in addition to their awesome new 2014 flagship. Let's take a look at all three, beginning with that new superphone; the first point to note is that while it's not a huge quantum leap over last year's Xperia flagship, the Sony Xperia Z2 is still a newer, better phone.
Perhaps the biggest change is the new technology used in the screen; the screen size has been upped to 5.2-inches, and it includes 'Live Color LED' technology to make it look extra-sumptuous. It also comes with stereo speakers, similarly to the HTC One, and of course, the whole thing is packaged in a waterproof body.
In short, the Sony Xperia Z2 looks to be a stunning phone!
Sharing the 'Z' classification is the new Sony Xperia Z1 Tablet, which features the same internals as the Z2 smartphone, but which has had the girth of its body shrunk down to a mere 6.4mm. It is, quite simply, the thinnest and lightest waterproof tablet ever.
Finally, we have possibly the most interesting of the three, the mid-range Sony Xperia M2. Its specifications are very similar to the fantastic Moto G, so if Sony can get the pricing right, Motorola may have just gained a really threatening competitor for dominance of the mid-range.
There's no concrete release date for these devices as yet, but rumours suggest they will be available in April; keep watching this space for more information!