We think it's time to upgrade…
If you're one of the one billion plus people who use WhatsApp, we have some important news for you. Brace yourself. Take a seat. As of the new year (a.k.a. 2018), the messaging app will be waving goodbye to some older smartphone operating systems.
So, if you happen to own a device running Windows 8.0 (or older) or BlackBerry OS, you'll no longer be able to create a new account on your phone, or re-verify an existing account. Time for a change?
As though that wasn't bad enough, the Facebook-owned messaging app has said that it could stop working on these operating systems any time from 1 January 2018. So, one day soon, you might be in the middle of a WhatsApp conversation, before – *poof* – all support is gone.
This will affect devices that are running the very latest BlackBerry operating system – BlackBerry 10 – and Windows Phone 8.0 or older. If you want to keep using WhatsApp on Windows phones, update your software to Windows 10, if it's available.
Otherwise, it may well be time to consider upgrading your smartphone sooner rather than later.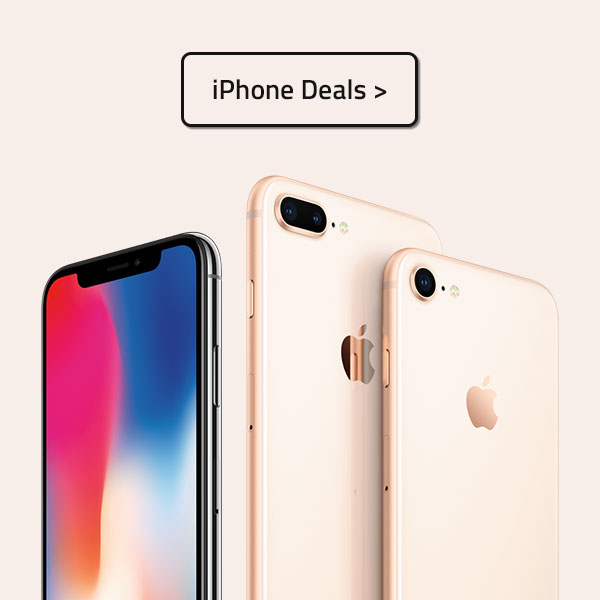 This latest move from WhatsApp is a sign that the company is slowly moving away from the operating systems of the past, and is focussing on more popular devices instead. Being Android and iPhone, of course.
While this decision to ditch Windows and BlackBerry will leave some people in the dark, it won't affect too many users as most of us upgrade every couple of years, and probably own either an Android or iPhone, which are both safe.
Recently, WhatsApp has treated its users to a whole host of new and improved features. For example, we now have the 'quick delete' function, the universal emoji, and location-sharing services.
The latter is perhaps the most useful, allowing us to let people know just where we are at all times. Needless to say, it's plain to see why WhatsApp is one of the biggest messaging systems in the world.